XFL Files For Bankruptcy, Lost "Tens Of Millions" Due To Quarantine
According to a source allegedly connected to the XFL, the cancellation of the entire postseason and part of the regular season caused COVID-19 to cost the XFL "tens of millions in revenue."
Owning a professional sports league at the moment is not a good idea, and creating a new one is even worse. That's certainly the case with Vince McMahon's newly returned XFL, which has been snuffed out after a surprisingly promising new beginning thanks to the coronavirus and has now reportedly filed for bankruptcy.
According to a press release from a league representative, the coronavirus pandemic and the ensuing social distance rules are the primary cause of the XFL's unfortunate demise. TMZ says that the filings were made just days after the league's formal closure: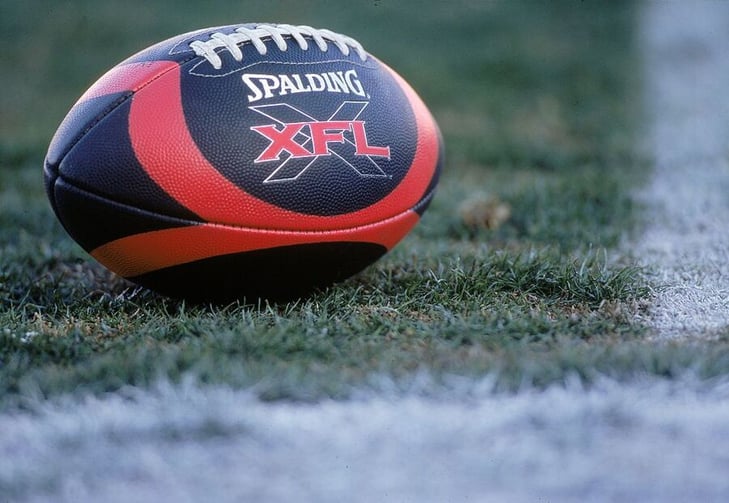 /Allsport/Getty Images Todd Warshaw
The XFL was first established in 2001, ran for one season before closing, and then was eventually revived earlier this year. The bankruptcy filing is probably the final straw for current iteration of the league.