Wife Of Billionaire Miami Dolphins Owner Stephen Ross Files For Uncontested Divorce
Despite the prenuptial agreement between the couple, one legal expert believes she might still walk away from the divorce with up to $300 million, making it one of the most expensive in New York state history.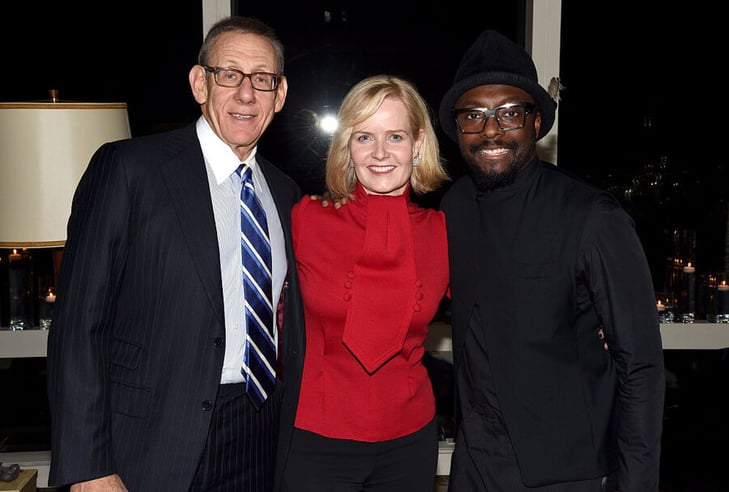 The couple does jointly hold a few sizeable assets, albeit the Stephen Ross business empire may not be in danger as a result of the divorce. For instance, a lavish Southampton property reportedly worth $6.2 million. Then there is "The Reef," their even more opulent Palm Beach home, which Ross is said to have paid approximately $32 million for in 2007. The two also shared a penthouse New York City apartment overlooking Central Park, but that was sold in July for $49.9 million.