Uber Execs Sell $78.2 Million In Company Stock Just Days After Mass Layoffs
Recently, around 25% of Uber's staff were let go. During the pandemic shutdown, they are not doing much business. Since the outbreak of the pandemic in the United States, two executives have sold $78.2 million worth of stock.
Recently, around 25% of Uber's staff were let go. During the pandemic shutdown, they are not doing much business. However, according to documents submitted to the SEC, Jill Hazelbaker, the company's senior vice president of marketing and public affairs, sold half her stock in Uber two days after the second wave of layoffs for $8.6 million. This is strange in a lot of ways. It wasn't a pre-scheduled stock trade in accordance with the "Rule 10b5-1 plan," which enables stockholders to sell shares without breaking the law against insider trading or giving the impression that they no longer have faith in the company. Hazelbaker's trade appears to have been pre-cleared through Uber's legal department and thus not a last-minute decision. Additionally, the sale's magnitude is exceptional. She executed four transactions between May 21 and May 25, selling 250,000 of her 436,680 shares, or 57 percent of her holdings.
The significant sell-off by Hazelbaker has generated some discussion among the rideshare company's surviving staff. Revenue for Uber has tanked and 10,000 Uber employees have been laid off. Some believe that she is about to resign or that it demonstrates a lack of faith in the organization. For what it's worth, Hazelbaker is the longest-serving executive at Uber who has never cashed out her shares prior to now. She has been employed by the business for five years and is the final executive still in the company who worked with co-founder and former CEO Travis Kalanick.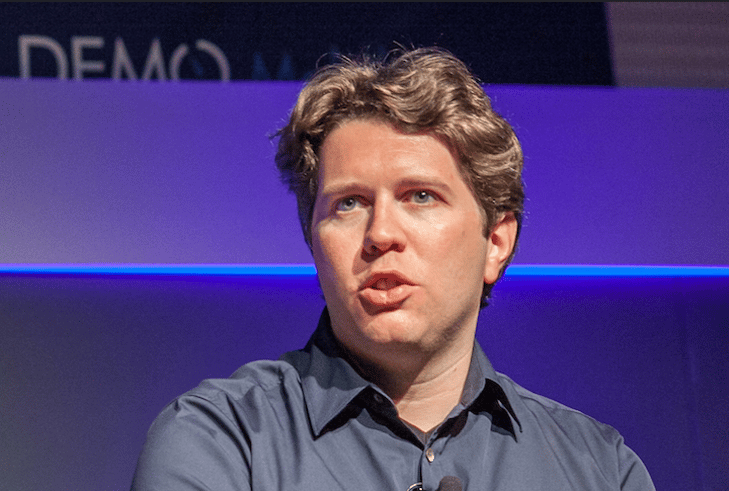 Hazelbaker is not the only well-known Uber affiliate who has sold off stock. Garrett Camp, the co-founder, has generated sales of $69.6 million since the pandemic first hit the United States. According to paperwork submitted to the SEC, he has sold 44% of his stock in the company since last fall. He has sold shares totaling $145.4 million just since January 2020. Since March, he has sold $69.6 million of that. However, for Camp, it was planned and included in the Rule 10b5-1 strategy.
On March 31, Camp made his resignation from the Uber board of directors public. Camp is a member of the Giving Pledge.