Trevor Ariza Is Choosing His Son Over Basketball – How Much Money Will He Give Up?
Trevor Ariza will be giving up a lot of money by skipping the NBA restart in Orlando. He does it, nevertheless, for a good reason—to spend time with his son.
Despite the fact that the NBA season is still about a month away, athletes are already making decisions about their futures. For some, like Kyrie Irving of the Brooklyn Nets, it's about not detracting from the Black Lives Matter movement's efforts to combat systematic racism and social injustices. It might be a health issue for others.
Trevor Ariza of Portland is skipping the shorter NBA season to spend more time with his kid, who is 12 years old.
The forward for the Blazers has fought for custody of his son. The boy's mother granted a court-ordered, one-month visitation period – occurring when the league planned to resume its season.
Since Ariza, 34, did not participate in the restart, he will lose at least $1 million. The NBA intends to wrap off this year's campaign in Orlando as a "bubble." 22 clubs will compete in a condensed regular season as part of the restart before taking part in the playoffs.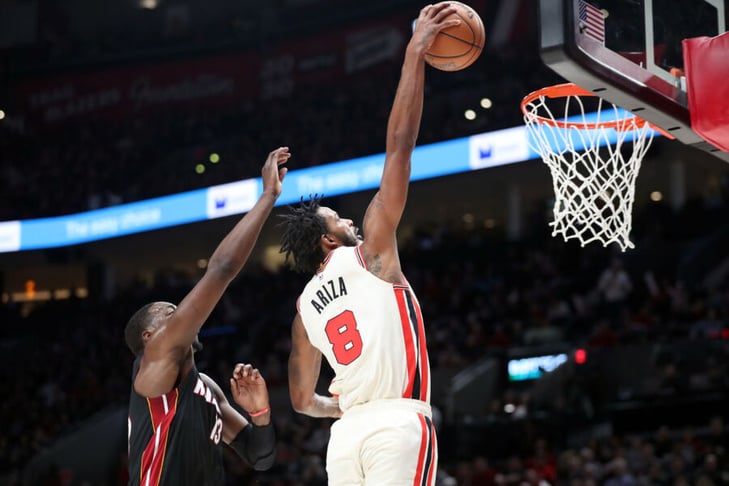 For the 2020–21 season, Ariza has a contract worth $12.8 million with a minimum guarantee.
By July 1, teams must submit their travel parties, including rosters and supporting staff. Once a team signs a replacement player, the original player can't return to the roster this season.
More importantly, he prioritizes his family above all else.