Travis Scott Launches His Own Cactus Jack Foundation
Recently, the rapper made the Cactus Jack Foundation's debut announcement, along with a new scholarship for aspiring students at many Historically Black Colleges and Universities.
Travis Scott now has a legitimate non-profit organization that he can use to carry out his charitable objectives. The rapper recently announced the launch of the Cactus Jack Foundation, as well as a new scholarship for prospective students at several Historically Black Colleges and Universities, including Morehouse College, Howard University, Texas Southern University, Grambling State University and Prairie View A&M University.
At two of the locations, Scott has some family ties. Scott's Waymon Webster Scholarship is named in honor of his grandfather, who attended Prairie View A&M while his mother attended Grambling State. The scholarship will cover tuition for students facing financial difficulties related to COVID-19 or otherwise, and according to TMZ, Scott will choose the winning applicants himself. Additionally, Scott spoke briefly to TMZ about the reasons for his decision to initially focus his new nonprofit on the subject of education.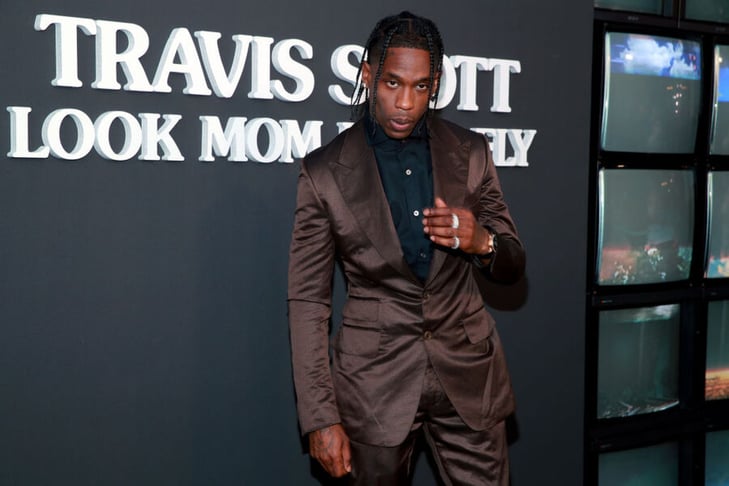 Getty Images/Rich Fury
Although Scott left the University of Texas in San Antonio to focus on music, a decision that obviously worked out extremely well for him, it is still obvious that he is interested in the advantages of a college education.