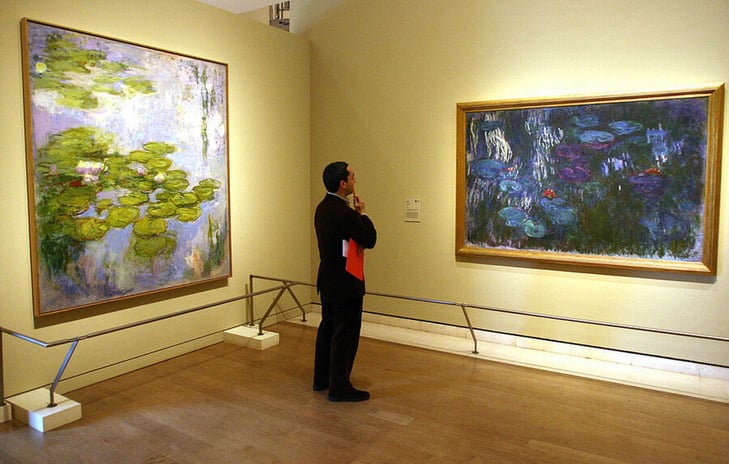 The Richest Family In South Korea
When Lee Kun-hee passed away in October of last year, he was the richest man in South Korea. His $20 billion net worth at the time of his death was made up largely of Samsung shares, the art collection and a vast real estate portfolio. There is a 50% estate tax in South Korea. The $10.6 billion tax bill is the result.
Back in 2014, Kun-hee's son Lee Jae-Yong took over at Samsung after his father suffered a heart attack. To put it mildly, Jae-tenure Yong's as CEO of Samsung has not been smooth. He was detained in February 2017 on suspicion of bribery and subsequently spent an entire year behind bars. He allegedly helped facilitate roughly $40 million worth of bribes to South Korea's former President Park Geun-hye. It might have been much worse for him because the prosecution had asked for a 12-year sentence instead of the five that he received.
Billion Dollar Art Collection
Over many years, the Lee family has amassed an outstanding collection of artwork. The collection dates back to Lee Byung-chull, the company's founder and father of Lee Kun-hee. Lee Byung-chull started amassing a sizable collection of pre-modern Korean art as he grew affluent.
Today the Lee family's private art collection contains more than 20,000 works from artists including Andy Warhol, Salvador Dali and South Korean artist Park Soo-keun. They also possess "Dora Maar" by Pablo Picasso and a water lily painting by Claude Monet.
The collection as a whole is worth an estimated $2.7 billion.
There's a catch, though. Although it's less than $10 billion, it's still enough to make a significant difference in the tax bill.
As national treasures, all works created by Korean artists are prohibited from sale.
Of course, the family will still sell the Monet, the Basquiat, and the Picasso.
The Lee family will have five years to cover their enormous inheritance tax when a payment plan is presented and accepted.