The Mormon Church's Secretive $100 Billion Fund Made A Killing On GameStop Then Upped Its Tesla Stake By 39%
The infamous GameStop short squeeze continues to produce fascinating and unusual financial anecdotes. The Mormon Church is the source of today's.
After everything was said and done, GameStop climbed the ranking from 455 to become Ensign's 1,452nd most valuable asset.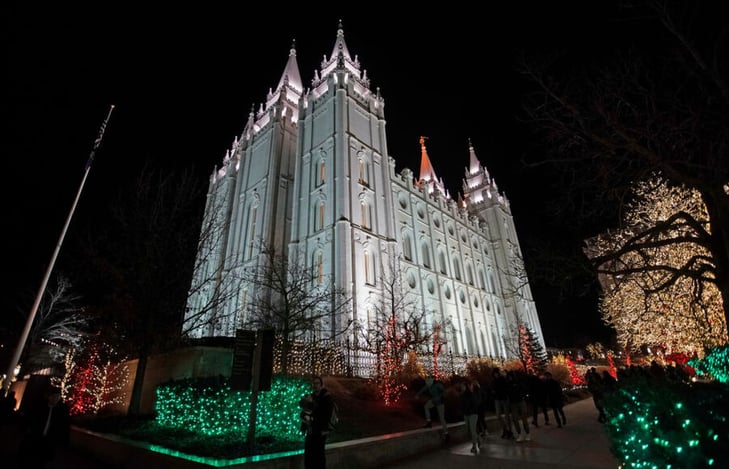 Ensign also owns $2 billion in shares of Apple, $2 billion in shares of Microsoft, and more than $1 billion in shares of Alphabet and Amazon.