The Highest Paid TV Actors In The World Right Now
In 2021, the highest-paid actors (and actresses) on television will change slightly from previous generations. The list is dominated by streaming services and premium cable networks like HBO and Showtime. In reality, only four of the 29 performers who currently command the highest salaries on television work for traditional network TV.
The inclusion of A-level movie actors is another way that this year's list differs from those from previous years. The line between actors and actresses who worked in film and television used to be rather distinct. A-list actors are transitioning more frequently to television series thanks to the growth of streaming series and the high-quality content produced by networks like HBO.
Number one on the list of highest-paid film actors is Robert Downey Jr., who has frequently held that position. Other A-list film actors who've made the jump to the small screen and have been amply compensated for it include Kate Winslet, Jude Law, Alec Baldwin, Chris Pratt, Jeff Bridges, Michelle Pfeiffer, Winona Ryder, and more.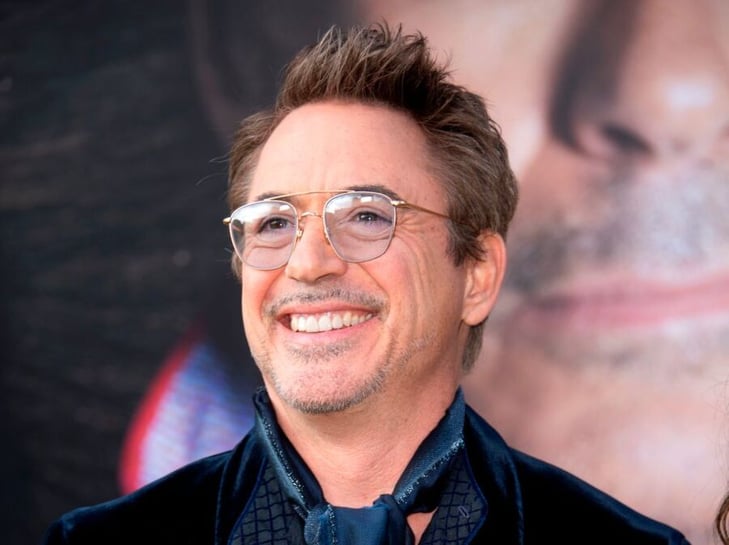 Getty Images / VALERIE MACON
The popularity of excellent television programming has been growing. With the debut of "The Sopranos" on HBO in 1999, the trend essentially began. With "Mad Men," AMC achieved this. With "House of Cards" and "Orange Is the New Black," Netflix accomplished this. More recently, Apple and Hulu have entered the ranks with "Ted Lasso" and "Only Murders in the Building." However, HBO and HBO Max dominated the field with 11 of the top 29 highest-paid actors, much outpacing everyone else. One drama, "Succession," is where four of those performers are from.
The Highest-Paid TV Actors 2021
#29. Jeremy Strong – $300,000 to $350,000
"Succession" on HBO
#20. Henry Cavill – $400,000
"The Witcher" on Netflix
#17. Jude Law – $425,000
The Third Day on HBO
#16. Angela Bassett – $450,000
Fox's "9-1-1"
#12. Pedro Pascal – $600,000
The Last of Us on HBO
#8. Kate Winslet – $650,000
"Mare of Eastown" on HBO
#7 Kristin Davis: $650,000 to $750,000
HBO "And Just Like That" by Max
#3. Jeff Bridges – $1 million
"The Old Man" on FX