The 10 Most Expensive Team Purchases In Sports History
Buying a sports franchise takes a lot of money, but some are more expensive than ever. Here are the most expensive amounts ever spent for a team.
Never before in history has there been a finer opportunity to sell a sports club. When looking at the most expensive sports team purchases of all time, most have occurred within just the last few years.
Jim Ratcliffe has reportedly just agreed to purchase Chelsea F.C. for…
$5.3 billion
Roman's U.K. punishment package included a number of requirements, one of which was that he couldn't profit financially from Chelsea's sale. Ratcliffe is reportedly giving a charitable trust that Abramovich set shortly after announcing his intention to sell the team about $3.2 billion of the sale proceeds. Ratcliffe also declared his plan to invest $2.1 billion on the club over the following years at the time of the agreement.
UPDATE: Conflicting stories started to surface a few hours after we released this post with the news of Ratcliffe's alleged purchase. Apparently the Ratcliffe deal is not official and a billionaire named Todd Boehly, who is part owner of the LA Dodgers, is apparently in pole-position to acquire the club for $3 billion.
Until we learn official numbers, let's assume Chelsea is selling for $3 billion. In either case, British officials must approve the sale.
Regardless of who ultimately buys Chelsea, the record sale price is unlikely to stand the test of time. Early in March, the Denver Broncos, which had been in the family since the 1980s, were placed up for sale by the brothers who took over ownership from Pat Bowlen after his death in 2019. $5 billion is the estimated value of the Broncos.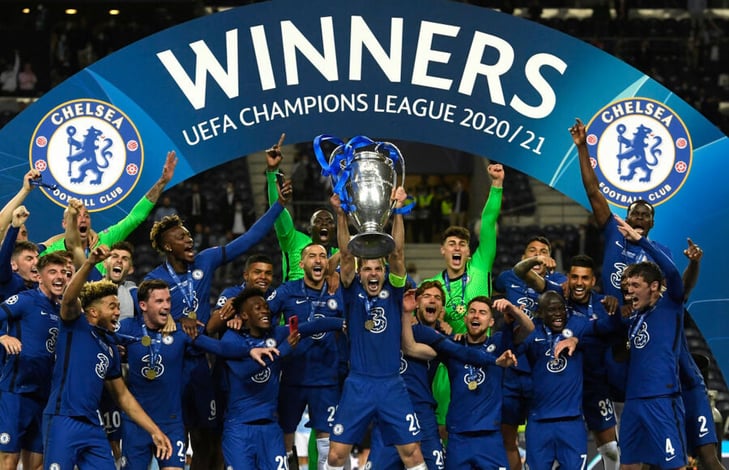 (Photo by Pierre-Philippe Marcou – Pool/Getty Images )
#1: Chelsea F.C. – $3 billion (but also maybe $5+ billion)

#3: New York Mets – $2.4 billion
#2: Carolina Panthers – $2.3 Billion
2018 saw the acquisition of the Carolina Panthers by hedge fund billionaire David Tepper for $2.3 billion from previous owner Jerry Richardson, making it the second most expensive sports club purchase in history. Richardson announced he would be selling the franchise after the 2017 season but was accused of misconduct for making offensive comments and acting inappropriately in the workplace. The Panthers missed the playoffs this season, the first under Tepper's leadership, even though they were just a few years removed from a Super Bowl appearance.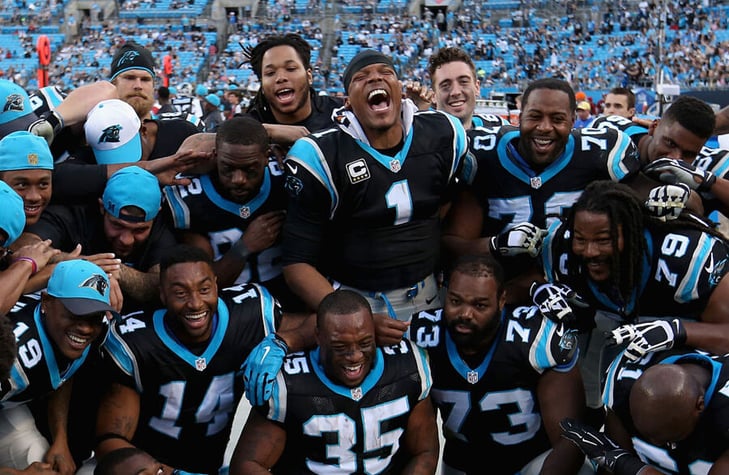 #3: Houston Rockets – $2.2 Billion
You might have desired to buy a sports team when you were younger. What a wonderful idea that is! You would be able to influence personnel choices, watch games from courtside, and earn a ton of money. Of course, the majority of us lack the resources necessary to own a team, but Tilman Fertitta realized his ambition in 2017. When the team was last sold in 1993, he was unsuccessful in acquiring it; things worked out better for him this time. He had to spend an NBA-record $2.2 billion to do it, but he is now a member of a select group; he is one of only 30 people to own an NBA team.
#4: Los Angeles Clippers – $2 Billion
Former Clippers owner Donald Sterling had a two-year legal battle with the NBA after a tape came out where Sterling made racist remarks about his team. After being compelled to sell the Clippers, Sterling concluded his legal dispute with the NBA two years later by selling the team to Microsoft co-founder Steve Ballmer. It was the most costly acquisition in NBA history at the time. Ballmer, a very active owner, frequently stands on the sidelines of Clippers games to support his team.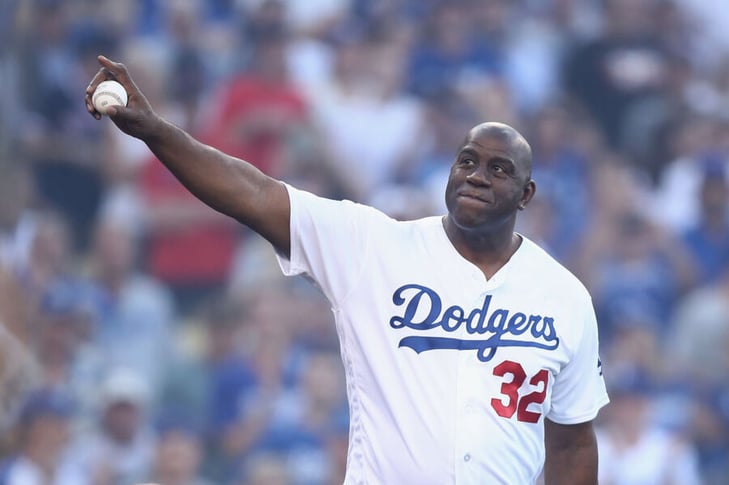 #5: Los Angeles Dodgers – $2 Billion
#6: Manchester United – $1.5 Billion
Manchester United's controlling ownership was acquired by Malcolm Glazer in 2005, making it both the oldest inclusion on the list and the only soccer club purchase to exceed $1 billion. The club had been privately owned for almost a century. Glazer began his ownership of the club with just a 3.17 percent interest, but by 2005, his family had acquired 98 percent. Some fans were angry with Glazer for taking on so much debt in the form of loans to buy so much stake in the team. F.C. United of Manchester was founded by irate soccer supporters in a highly emotional gesture. Glazer passed away in 2014, although his passing had no impact on how the club was run.
#7: Buffalo Bills – $1.4 Billion
#8: Miami Marlins – $1.2 Billion
The big news when the Marlins were sold in 2017 was that Derek Jeter was a part of the ownership group. But Jeter received assistance; the $1.2 billion transaction was financed in part by millionaire Bruce S. Sherman. Several hundred million dollars were reportedly paid on the purchase by Sherman, who amassed a fortune in asset management before retiring in 2009, and Jeter contributed $25 million of his own funds.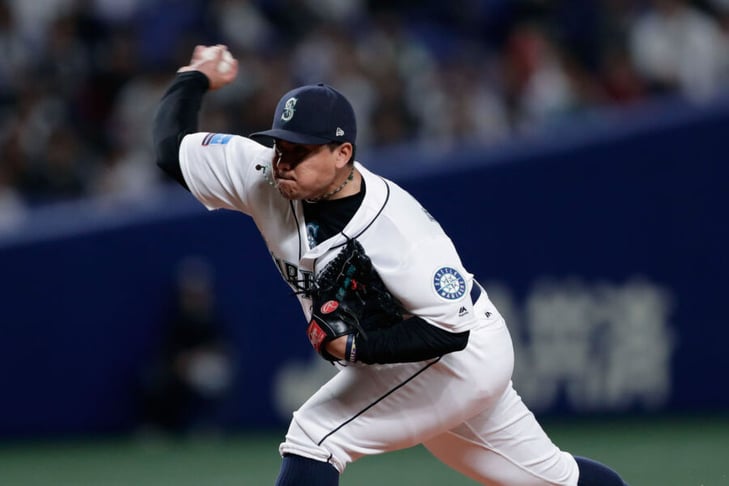 #9: Seattle Mariners – $1.2 Billion
#10: Toronto Maple Leafs – $1 Billion
Canada's largest telecommunication companies Rogers Communications and BCE Inc, purchased 75 percent of the Maple Leafs in 2012 for an even $1 billion, or five times the revenue of the team. During the Vancouver 2010 Winter Olympics, Rogers and BCE collaborated as broadcast partners.
The 10 Most Expensive Sports Teams: