The 10 Highest Paid People On OnlyFans
As these 10 celebrities and influencers demonstrate, having a built-in fan base is the key to ranking among the top 10 highest earners on OnlyFans.
Due to its decision to prohibit pornography on its website, OnlyFans has recently made headlines. Let's be clear: while pornography is the site's mainstay, its prohibition was not unexpected given it was a condition of the banks financing in the subscription-based service. Fortunately, OnlyFans found another source of funding for their website and decided to allow pornography again after receiving a lot of negative feedback from the site's founders.
Timothy Stokely, an entrepreneur and internet investor, launched OnlyFans in London in 2016. Creators can construct their channel and place it behind a paywall so that viewers can access select content for a monthly charge or a one-time donation. Currently, OnlyFans has more than 50 million registered users and one million content creators.
The beauty of OnlyFans is that it doesn't have a lot of restrictions in place about what content its creators can post. This lack of rules allows creators to post whatever appeals to their particular audience. If you can dream up a fetish or kink, you can find an Only Fans channel devoted to it.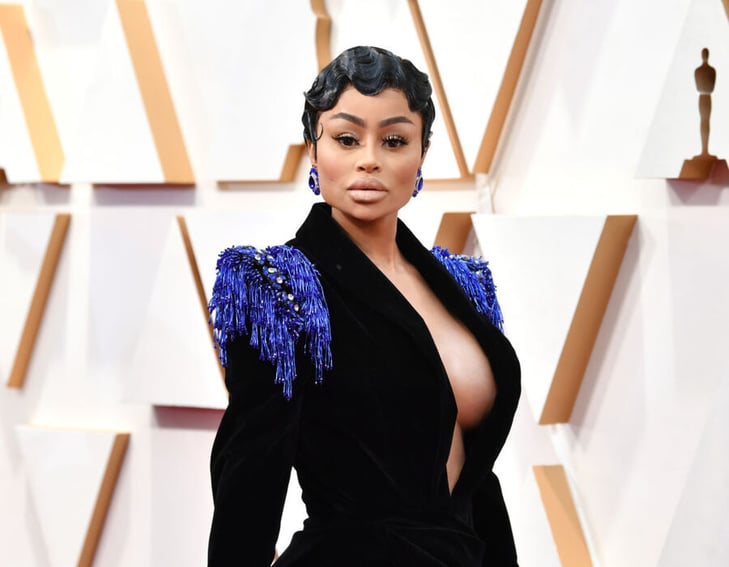 Content creators can set their monthly subscription rate anywhere from $4.99 a month to $49.99 a month. For $5 or more, they can also enable tips or paid private communications. The more followers you have (and the more you interact with them) the more you earn on OnlyFans. Top content producers emphasize that it is a full-time endeavor. Building and maintaining an audience requires effort.
Bella Thorne made $1 million in her first day after joining OnlyFans. She is the exception, however, as most OnlyFans accounts make less than $150 a month, largely because these accounts join the site without an existing fanbase.
Who therefore is profiting the most from OnlyFans? We know who the top 10 earners on the platform are thanks to a list published by Influencer Marketing Hub. The dollar values listed below represent totals as of this point.
The 10 Highest Earning Creators On OnlyFans
#10. Jem Wolfie – $900,000
Followers on OnlyFans: 108,000
An Australian fitness influencer and model named Jem Wolfie has 140,000 Instagram followers. She used to have close to three million followers, but Instagram kicked her off the site briefly for posting too many sexy selfies, which the app called a violation of their rules.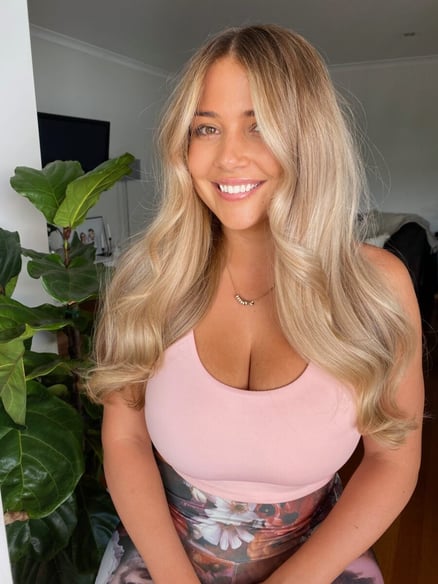 #9. Megan Barton Hanson – $1.06 million
Model and influencer Megan Barton Hanson is from the UK and has 1.6 million Instagram followers. She is also the host of the podcast "You Come First" and a columnist at "Vice." he rose to fame in 2018 when she appeared on "Love Island."
#8. Safaree Samuels – $1.91 million
Followers on OnlyFans: 3.2 million
#7. Pia Mia – $2.22 million
#6. Erica Mena – $4.49 million
As a cast member of "Love and Hip Hop: New York," Erica Mena gained notoriety. 5.5 million people follow her on Instagram. She was the ex-wife of Safaree Samuels, whose OnlyFans account earned the eighth-highest earnings.
#5. Mia Khalifa – $6.2 million
Followers on OnlyFans: 22.7 million
Mia Khalifa's 25.1 million Instagram followers headed over to OnlyFans to see what the former Lebanese-American webcam model and porn star was dishing out. She started her career in the porn industry in 2014 and soon rose to the top spot on PornHub.
#4. Tyga – $6.49 million
#3. Cardi B – $9.34 million
#2. Bella Thorne – $11 million
Bella Thorne (24.6 Instagram followers) earned $1 million in less than 24 hours and $2 million in her first week on the platform when she joined OnlyFans in 2020, much to the chagrin of the sex workers there. According to reports, the former Disney channel star sold naked images to her followers for $200 each. When the photographs she provided simply hinted nudity, she faced criticism.
#1. Blac Chyna – $20 million
Followers on OnlyFans: 16.2 million