Stilettos, Doc Marten, And Birkenstock Deals Bring In Billions For New Owners And Families Behind The Brands
Three well-known shoe companies, Christian Louboutin, Doc Martens, and Birkenstock, have all recently been parties to agreements worth $1 billion or more. Christian Louboutin was purchased by Exor NV, the holding company of the Italian Agnelli family, for $1.2 billion. The creators, the Griggs family, received more than $500 million from the $1.8 billion IPO of Doc Marten. And finally, in a $4.8 billion deal that made brothers Christian and Alex Birkenstock billionaires, Birkenstock was sold to Bernard Arnault's L Catterton. Let's not forget that Kanye West's $4.7 billion Yeezy brand for Adidas, along with his Gap contract, increased his net worth to $6.6 billion. The COVID-19 pandemic appears to be a boon for casual shoe manufacturers. The exception to that is in luxury brands like Christian Louboutin that have soared despite the shutdown of the economy and cancelation of most events that would bring out the iconic red-soled shoes.
Although Birkenstocks and Doc Martens provide comfort and nostalgia, Christian Louboutin's stilettos are coveted by ladies all over the world. The red-soled shoes hint at a return to fancy dress occasions like galas and parties. Christian Louboutin was established in 1991 by Christian Louboutin and Bruno Chambelland. There are 150 locations worldwide. Despite the agreement with the Agnelli family, Louboutin, 58, and Chambelland, 72, continue to hold the majority of the country's shares. A 24 percent share in the French business was acquired by the Agnelli family. The Agnelli family is the founder of Fiat and also owns a large stake in Ferrari, so the Louboutin brand fits in well with their other luxury brands. Juventus, an Italian football team, has been controlled by the Agnelli family since 1923.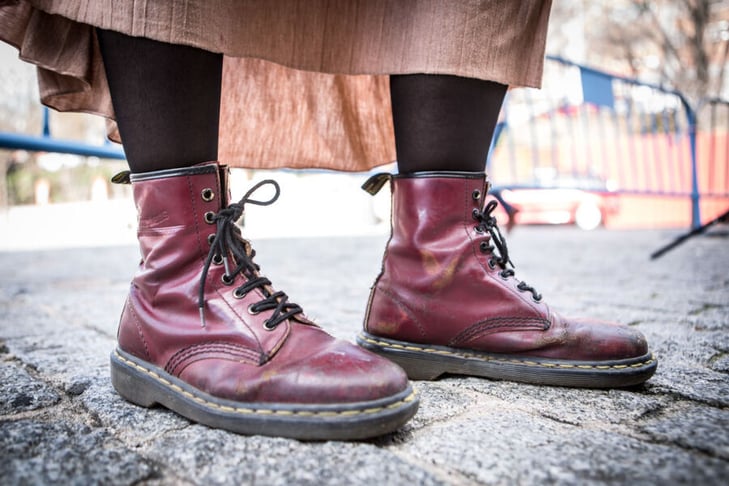 Birkenstock was agreed to be purchased by L Catterton in late February for an estimated $4.9 billion. L Catterton is a division of Bernard Arnault's luxury brand enterprise LVMH. The family owners of Birkenstock chose L Catterton over CVC Capital Partners because of L Catterton's experience working with other family-owned businesses and its presence in Asia, where Birkenstock is hoping to grow its brand. Christian and Alex Birkenstock, brothers, continue to own ownership in the family company.
Since its establishment about 250 years ago, Birkenstock has been best known for its sandals, which have long been a favorite among hippies. In 2019, the company sold about 24 million pairs of shoes. Since 1966, when fashion designer Margot Fraser first brought Birkenstocks into the country from Germany, they have been offered for sale. L Catterton, founded in 2016, manages more than $23 billion in assets and also owns Pepe Jeans, Sweaty Betty, Bliss, and Everlane.