Russell Okung Converted Half His Salary To Bitcoin Last Year — Here's How Much He's Made
Russell Okung requested that Bitcoin be exchanged for half of his 2020 salary. Today, it's worth more than double the initial investment.
In December 2020, Okung received his Bitcoin payment. The comparable value of one bitcoin in dollars at the time was about $27,000. Therefore, 240 BTC are equal to $6.5 million.
The price of Bitcoin has been rising over the last three months, which has been profitable for Okung.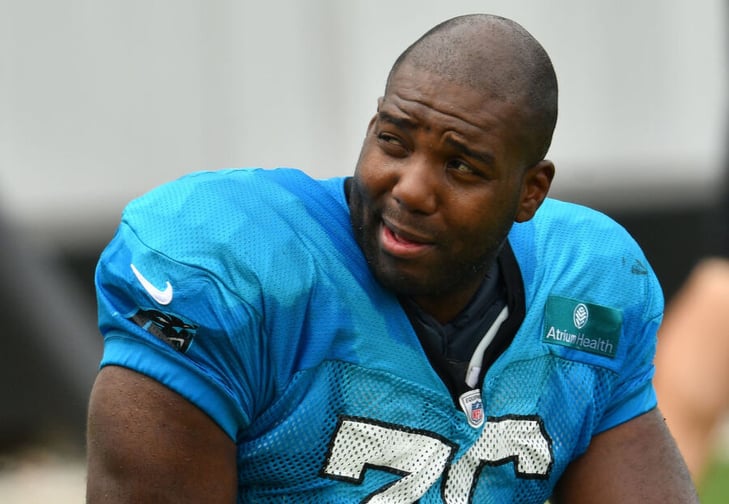 One BTC is now worth $57,494 at the time of writing. That indicates that Okung's salary in Bitcoin has already doubled. He currently has $13.8 million in Bitcoin in addition to the $6.5 million in cash he received from the remainder of his salary.
In other words, Okung's $13 million deal has now increased to nearly $20.3 million. In reality, earlier in the month, Bitcoin's dollar value reached $61,000, making Okung's BTC investment worth $14.64 million. He now ranks among the top 30 NFL players in terms of salary.
Naturally, Okung hasn't yet received any of that cash. Additionally, Bitcoin is a dangerous investment due to its volatility. But it doesn't appear to be slowing down any time soon, which creates an intriguing wrinkle for player contracts in the future.
The strategy taken by Okung appears to be the best. It might not be a good idea to invest 100% of your earnings in an alternative currency, but 50%? You might get a significant wage boost as a result.