Roger Federer Makes $1 Million Donation Towards Meals For Children In Africa
In order to "assist parents and local communities in giving these youngsters the opportunity for a proper education," the Roger Federer Foundation was founded in 2004.
With the current coronavirus outbreak, tennis pro Roger Federer is helping others through his nonprofit foundation. School closures, and notably the lack of meals for students who may rely on school to provide them with at least one square meal per day, are one of the less-reported side effects of the illness. Federer has decided to concentrate on this topic in order to advance education in both his native Switzerland and the continent of Africa through the work of his foundation. The donation, which totals a cool million dollars, was revealed in a tweet from the official Roger Federer Foundation Twitter account: "A global health and economic disaster is known as COVID-19. The Roger Federer Foundation has donated $1,000,000 to our partners in Africa as a humanitarian effort to feed 64,000 disadvantaged young children and their families during the closure of the schools."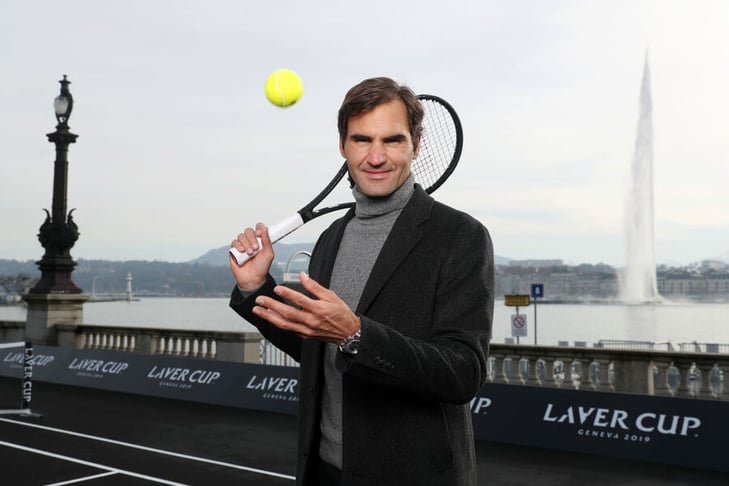 Michael Lee/Getty Images
Efforts like Federer's will likely be necessary for the near future, since in many areas across the world schools are staying closed in order to slow the spread of the virus. Professional sports, such as Federer's specialty, are also frequently being canceled and postponed.