Rise In Work-From-Home During Covid Turns Thai Retail Mogul Into Billionaire
Adisak Tangmitrphracha became Thailand's newest billionaire as a result of the COVID-19 pandemic's increase in home-based employment. Adisak founded a home-improvement store in 1982 and with people being stuck at home during the pandemic, home improvement projects have been on the rise and that has sent the stock of Adisak's company soaring and made him a billionaire.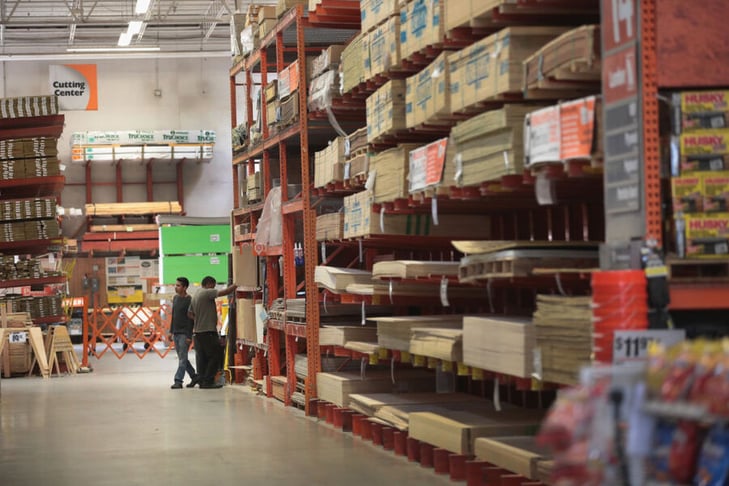 Dohome is a real-life example of David defeating Goliath. His business is based in rural Thailand, where it was founded. His rivals are headquartered in huge cities, more powerful, and more numerous. With reduced prices and outstanding customer service, he challenged, matched, and then defeated his rivals, winning over devoted clients from all around Thailand. In Thailand, Dohome operates 14 full-service locations. By the end of 2025, the company hopes to have 36 locations around the nation.
When the COVID-19 pandemic hit, Dohome was savvy enough to beef up its website and marketing to offset the closure of stores in some of the areas of Thailand that were most affected by the coronavirus.
A local customer of Dohome for the past five years admitted he stops by the store several times a week for products and cites the fact that Dohome has a larger selection of inventory than other stores. Dohome's affordable rates attract repeat business from DIY enthusiasts, especially when the economy is struggling, whether it's as a result of a pandemic or general unrest.