Reese Witherspoon Exploring Sale Of Media Company For $1 Billion
According to reports, Reese Witherspoon's media outlet Hello Sunshine is looking for a buyer in a deal that analysts estimate may be worth $1 billion.
According to reports, Reese Witherspoon's media outlet Hello Sunshine is looking for a buyer in a deal that analysts estimate may be worth $1 billion. After receiving interest from several potential buyers, including Apple, the business decided to investigate a sale. The popular HBO drama "Big Little Lies," "Little Fires Everywhere," starring Kerry Washington and Witherspoon, and AppleTV's "The Morning Show," starring Witherspoon and Jennifer Aniston, are among the titles Hello Sunshine owns.
"Reese Witherspoon founded Hello Sunshine, a media firm that centers women in all the stories we tell, celebrate, and uncover. We tell stories we love–from big to small, funny to complex–all shining a light on where women are now and helping them chart a new path forward."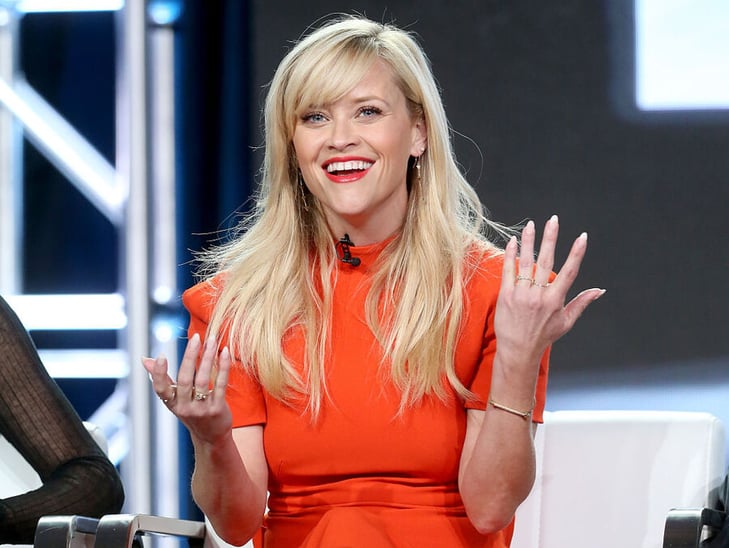 Witherspoon owns Hello Sunshine with partners Seth Rodsky and former CAA agent Jim Toth, who is Witherspoon's husband. Investment bankers are helping Hello Sunshine investigate its possibilities. A sale is neither imminent nor assured. Through Otter Media, AT&T and Laurene Powell Jobs' Emerson Collective each have an interest in Witherspoon's business.
Although Hello Sunshine withholds financial information, a Time magazine article from April stated that the business anticipated turning a profit for the first time this year. The company could also be acquired by a streaming company that is looking to add high-profile programs to its portfolio in an effort to catch up to and/or compete with Netflix and Disney+. Amazon purchased the MGM movie studio in May for $8.45 billion. The media holdings of AT&T and Discovery were combined into a new firm in the same month.
A billion-dollar sale would be another feather in the cap of Witherspoon's three-decade career, which has included starring roles in "Pleasantville," "Legally Blonde," "Sweet Home Alabama," and Election." She also received the Best Actress Academy Award in 2006 for her portrayal of June Carter Cash in the 2005 film "Walk the Line."
Another well-known online book club that is operated by Hello Sunshine is Reese's Book Club. On her Instagram page, Witherspoon promotes the book of the month. Are you prepared for a summer love triangle? asked Witherspoon on her website for the July 2021 release of "The Paper Palace?" Then she added: "Described as "a deeply emotional love story that follows one day in the life of Elle Bishop as she navigates the unraveling of secrets, lies, and a very complex love triangle between her husband and her childhood best friend, The Paper Palace" is a story about a deeply emotional love. I was completely engrossed in the action-packed story that expertly blended the past and present. And EVERY gorgeous element in this book will tug at your heartstrings. every sentence is SO vivid and luxurious you feel like you're transported to a lakeside retreat in Cape Cod with a family you have known forever." Witherspoon has a vested interest in drawing people into her book club as her company receives a portion of the revenue from books bought through Hello Sunshine's book club app.