Pfizer/BioNTech Vaccine News Sends Stock And Investors' Fortunes Soaring
When Pfizer announced the positive results of the phase three trials of its Covid-19 vaccine, stocks soared. In the few trials that have been conducted, the vaccination looks to be 90% effective against the coronavirus.
Stocks jumped when Pfizer revealed the Covid-19 vaccine's phase three studies had produced favorable results. The pharmaceutical giant partnered with German biotech firm BioNTech to create the vaccine, which appears to be 90% effective in limited trials against the coronavirus. The millionaire creator of BioNTech, Ugur Sahin, and the company's two biggest investors, the German brothers Thomas and Andreas Struengmann, saw a 14 percent increase in their stock value. Sahin's net worth increased by more than $500 million, while the Struengmann brothers' combined net worth increased by around $1.5 billion.
In 2008, Ugur Sahin established BioNTech in Mainz, Germany. He was backed by the Struengmann brothers, who were backers of an earlier company founded by Sahin and his immunologist wife Ozlem Tureci back in 2001. Astellas Pharmaceuticals purchased Ganymed Pharmaceuticals in 2016 for $460 million. The twin brothers Thomas and Andreas Struengmann built their fortunes by establishing Hexal, a manufacturer of generic medications, in 1986. In 2005, Novartis purchased Hexal for $7 billion.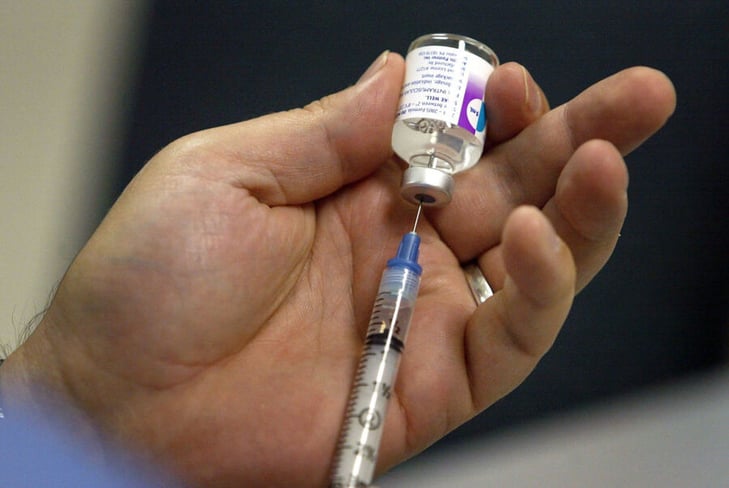 Getty Images/Tim Boyle
The excitement over the Pfizer-BioNTech vaccine is due in part to the fact that it doesn't rely on weakened forms of the virus to create immunity. Instead, it instructs the immune system to produce antibodies to combat coronavirus using RNA, the molecules found in cells that regulate protein production. The American biotech company Moderna is also using this brand-new technology in its own coronavirus vaccine. The value of Moderna's stock has also increased, and its CEO Stephane Bancel and Harvard professor Dr. Timothy Springer have become two new billionaires this year.
The world desperately needed the news that a post-Covid world is imminent after Pfizer's vaccine announcement.