Petr Kellner – The Richest Person In The Czech Republic – Dies In Alaskan Helicopter Crash
While on vacation in Alaska, the richest man in the Czech Republic sadly perished in a helicopter crash. Petr Kellner, 56, and four others died on a heli-skiing excursion in Alaska's backcountry.
Kellner was a billionaire financier who co-founded the investment fund PPF in 1991. When PPF acquired a controlling stake in the biggest insurance provider in the Czech Republic, it had great success.
Kellner was a close friend of Roman Abramovich, a wealthy Russian tycoon who had a net worth of $19 billion at the time of his death.
On Saturday, March 27, the helicopter he was riding in crashed close to the Knik Glacier, roughly 50 miles east of Anchorage. Benjamin Larochaix, 50, of the Czech Republic, Gregory Harms, 52, of Colorado, and two Alaskans, Sean McMannany, 38, and Zachary Russell, 33, the helicopter's pilot, were the other four persons that perished. At a hospital in Alaska, a sixth patient is in a critical but stable condition.
Three guests and two guides from Todrillo Mountain Lodge, which offers opulent heli-skiing packages starting at about $15,000 per person, were among the helicopter's occupants.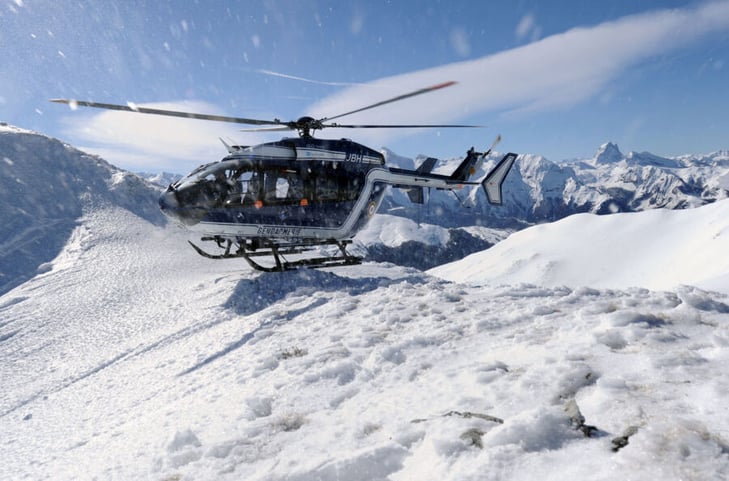 (IROZ GAIZKA/AFP via Getty Images )
The business of Kellner manages $52 billion in assets and has offices throughout 25 nations in Europe, North America, and Asia.
There are dangers associated with heli-skiing. It's undertaken in undeveloped back country where the risk of an avalanche is high.