Paul Simon Sells Song Catalogue To Sony For Undisclosed Sum
The details of the agreement are still secret to the public, but given that musicians like Stevie Nicks, Ryan Tedder, and Bob Dylan have signed similar contracts worth up to nine figures, it's safe to assume that Simon did well.
In a press release, Simon claims that the agreement is a kind of culmination for his professional life:
"I'm glad Sony Music Publishing will take care of my songs for the foreseeable future. I began my career at Columbia/Sony Records and it feels like a natural extension to be working with the Publishing side as well."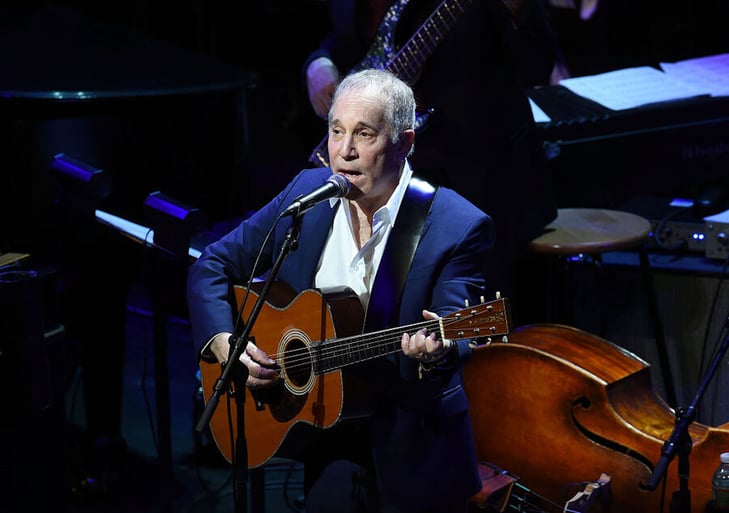 Simon doesn't specify the financial details of the transaction, and the conditions are kept secret from the general public. But with artists like Bob Dylan, Ryan Tedder, and Stevie Nicks having made such deals in the nine-figure range, it's a safe bet that Simon came out very well in the deal.
The new Paul Simon arrangement, according to Jon Platt, chairman and CEO of Sony Music Publishing: