On MLB's Opening Day, Francisco Lindor Signs A Massive New Contract with the New York Mets
The New York Mets and Francisco Lindor recently reached an extensive contract extension. Here are the details and what it means for the team.
It's time for another baseball season! On Opening Day, teams took the field, but there was also a lot of activity going on behind the scenes. There are those who prefer to put things off until the last minute, and nowhere is that more obvious than in New York.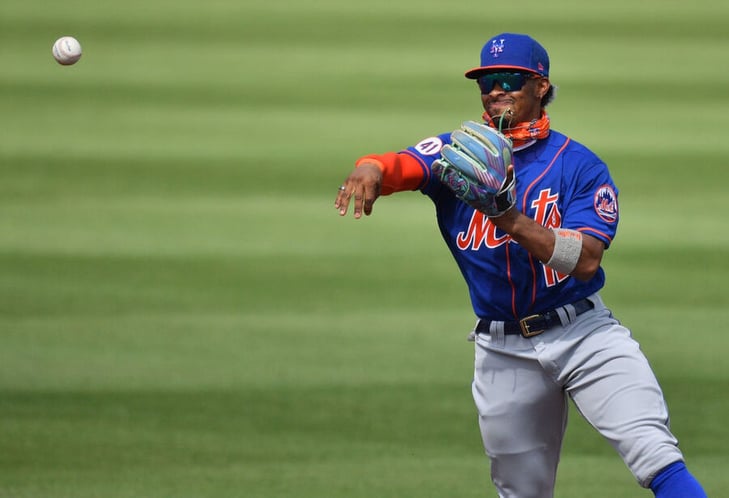 Cohen enjoyed himself when signing the 27-year-old Lindor, tweeting about the discussions.
What do think Lindor will accept? I'll ask the public for the response.
March 26, 2021 — Steven Cohen (@StevenACohen2)
While finding it amusing, Lindor felt a sense of pressure to sign. Opening Day was the day he had set for a request for an extension. And he found out he'll be in Queens for more than ten years just hours before the opening pitches of the 2021 season.
With this move, the Mets are showing they're willing to spend to compete with other big-market teams — namely, their cross-town rival, the New York Yankees. Let's see if the decision works out now.