NBA Players Are Opening Up One Million Savings Accounts For Black And Brown Children
Up to a million children are being assisted in opening savings accounts by a group of athletes led by Chris Paul and Harrison Barnes.
It's nice to see players use their celebrity and fortune to support charitable initiatives. And a handful of NBA players are teaming up with the mobile banking app Goalsetter to help minorities learn how to save money.
Paul is selecting young people from Winston-Salem, North Carolina's 61 Leadership Alliance. And Barnes went above and beyond – he drafted 500 kids from Build Black in Sacramento and TL Marsalis Elementary in Dallas.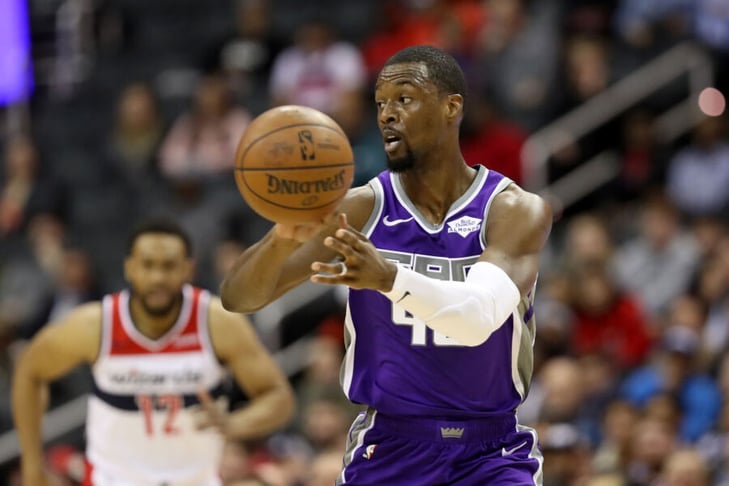 The campaign is dedicated to the 1865 "40 acres and a mule resolution" – promising newly freed slaves land. The decree was reversed by President Andrew Johnson at the time.