Nas Will Make $100+ Million On Wednesday's Coinbase IPO
On Wednesday, one of the most anticipated IPOs in history, Coinbase, will go public. And with the listing, rapper/tech investor Nas is in line to make over $100 million.
A large number of firm executives and early investors will become enormously wealthy as a result of the Coinbase IPO. For example, company co-founder/CEO Brian Armstrong is expected to end up with a net worth between $10-14 billion tomorrow.
Rapper Nas is another well-known IPO big winner.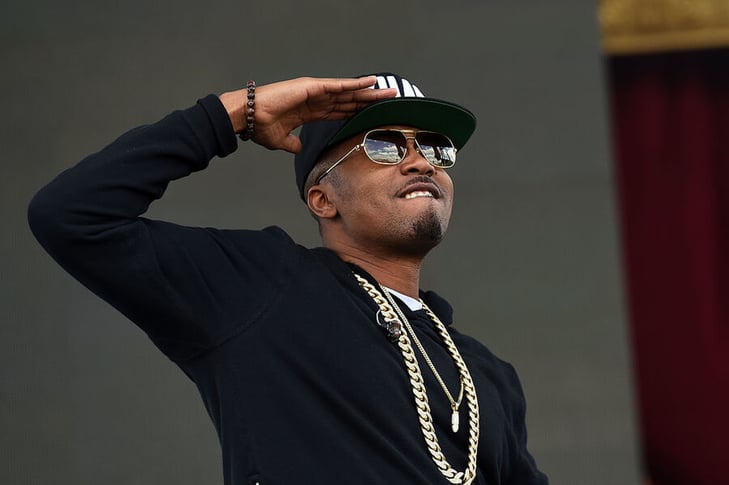 (Image: Molly Riley via Getty Images)
According to analysis done by Coindesk.com, Nas may own a stake in Coinbase that is worth far more than $100 million.
His entry with venture capital began in 2013 when he invested six figures in the bankrupt media company "Mass Appeal." Mass Appeal was quickly revived from a dormant brand to one that presently runs a quarterly print journal, creative agency, digital video production company, and documentary production company with help from investment firm White Owl Partners. Nas' albums "Nasir" from 2018 and "King's Disease" from 2020 were both released under the record label Mass Appeal, which was established in 2014.
On the success of his work with Mass appeal, Nas co-founded QueenBridge Venture Partners to handle his investments going forward. In addition to injecting several million of his own funds, he raised about $10 million from investors.
He then went on to seed other businesses, apparently listening to 100 ideas each month as of this writing.
Lastly, Coinbase.
QueensBridge invested in Coinbase's 2013 Series B round which raised $25 million and gave the company a valuation of $143 million. A single Bitcoin cost about $130 at the time.
According to Coindesk's analyses, the venture capital company would have purchased between 100,000 and 500,000 shares in that round if QueensBridge's average investment is between $100,000 and $500,000.
$35 million and $175 million
$44 million and $220 million
Nas on the Nasdaq. Has a pleasant sound to it!