Music Publisher Primary Wave Now Owns The Largest Percentage Share Of Prince's Estate
Prince passed away without leaving a will behind. And now, a music publishing company is acquiring the rights to his music from his siblings.
Five years ago, Prince, a great artist, passed away unexpectedly among various enigmas. Officially, he overdosed on fentanyl and passed away, although the fentanyl was dispersed with generic analgesics. That began a two-year investigation to discover who had supplied the tablets, but no charges were ever brought.
The fact that Prince lacked a will made things more difficult. His fortune was distributed to his full sister and five half-siblings in accordance with Minnesota law because he was not married and had no surviving children. You won't be shocked to learn that after that information became known, more than 700 persons declared themselves to be Prince's half-siblings or offspring.
The Star Tribune reported last week that the music publishing company Primary Wave had acquired shares from three of Prince's siblings. Omarr Baker, Prince's youngest half-sibling, sold "100% of the inheritance" to the corporation, along with 100% of Alfred Jackson, his half-brother, and 90% of Tyka Nelson. The only sibling Prince had was Nelson.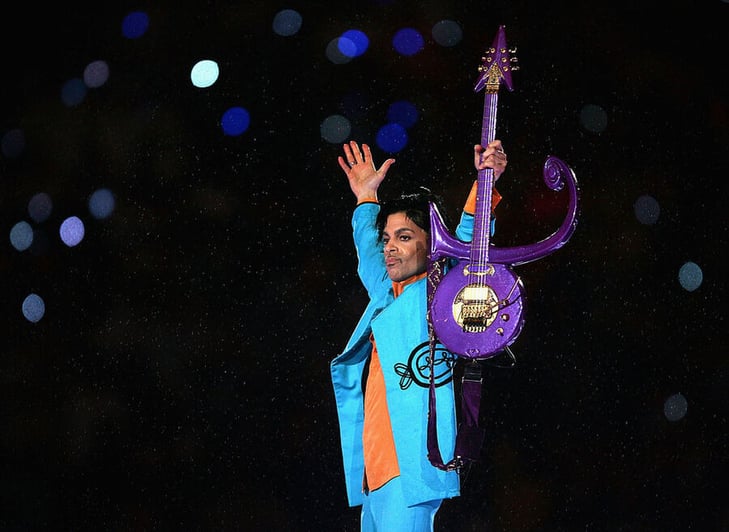 The Wall Street Journal further reported that Prince's estate is worth between $100 and $300 million. The share held by Primary Wave will be approximately 42 percent, or between $42 and $126 million.
The company announced through an official media release its acquisition of expectancy interests in Prince's estate, also from his siblings. These figures are not public knowledge.
Primary Wave is the largest single-interest party to possess any portion of the estate, even though it isn't quite the dominant stakeholder. The company has interest in several other musicians, including an $80 million stake in the publishing catalog of Stevie Nicks, the lead singer of Fleetwood Mac.
The move marks the latest of several artists — or in this situation, the heirs of an artist — selling their music catalogs. Most of the time, they aim for enormous sums.