MacKenzie Scott Just Donated Another $2.8 Billion To Nearly 300 Charities
MacKenzie Scott is sticking to her pledge to empty the vault. She just gave $2.74 billion more.
Just recently, it was made public that Scott and her new spouse, Dan Jewett, had given an additional $2.74 billion to 286 NGOs, primarily in the fields of racial justice and community-based nonprofits.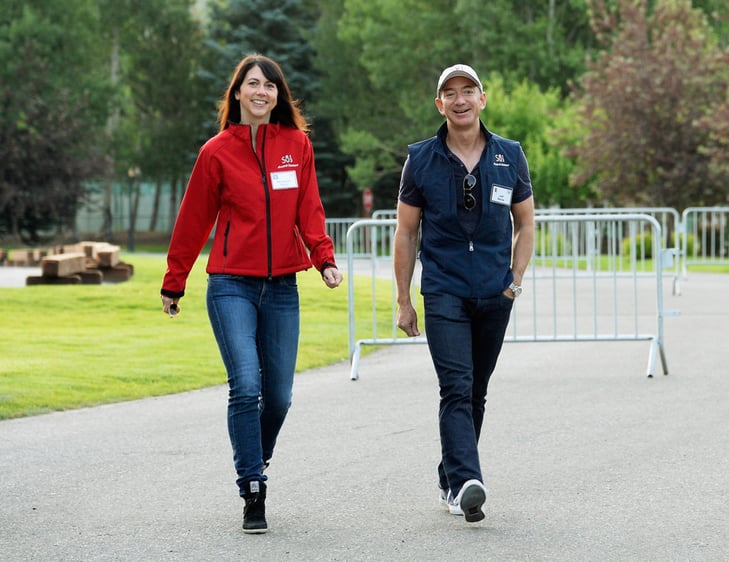 Getty Images/Kevork Djansezian
The blog article includes a list of Scott's most recent grantees, including:
MacKenzie listed the causes she supported:
"In the past, [these problems] have received insufficient funding and attention. In stories about the change they are bringing about, those fighting against injustices ought to take center stage. This holds true regardless of how much money is used to support their work—possibly even more so."
Amazon is currently trading at $3,380 per share. Even after deducting today's $2.74 billion donation, and the $6 billion she has already given away, MacKenzie is worth around $58 billion.