Lewis Hamilton, a Formula One champion, has some opinions about the future of his sport. He famously rose from a working-class background, growing up on a council estate – the British version of housing projects. When he was little, he experienced bullying. His father worked multiple jobs to support Hamilton's youth racing career.
With McLaren, Hamilton inked his first professional deal in 2007.
"If I were to start over from a working-class family, it would be impossible for me to be here today because the other boys would have a lot more money. We need to fight to change that and open up this sport to everyone, both the wealthy and those from lower socioeconomic backgrounds."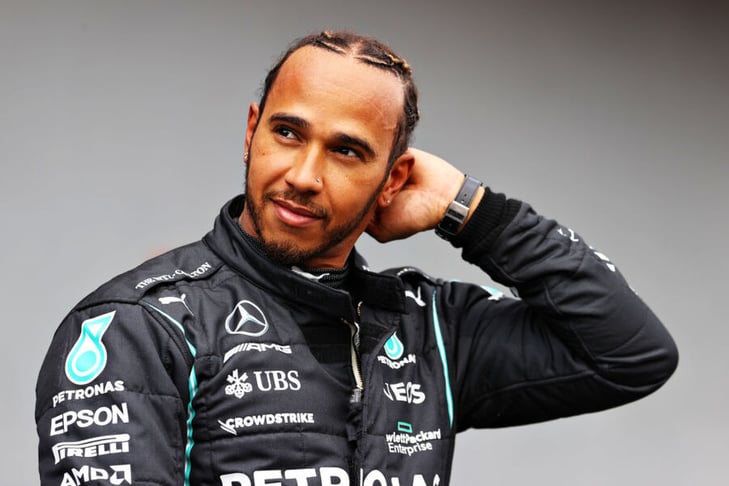 He is correct. Three of Formula One's current drivers are the sons of billionaires.
Lance Stroll is the first billionaire child.
Second-born billionaire Nicholas Latifi
Nicholas is the son of Iranian-Canadian billionaire, Michael Latifi, owner of processed meat company, Sofina Foods. Mike is estimated to be worth $2 billion.
Billionaire Baby #3: Nikita Mazepin is the son of Russian oligarch Dmitry Mazepin, the majority shareholder and chairman of Uralchem Integrated Chemicals Company. Dmitry has a net worth of $1.5 to $2 billion.
A few more drivers come from families who are extraordinarily wealthy but not quite billionaires. For example two current drivers, Max Verstappen and Mick Schumacher are the sons of extremely wealthy former Formula One drivers.
The first and only Black driver in Formula One is Hamilton. He now plays a significant role in promoting diversity in his sport. He established a commission in 2020 to look into the massive underrepresentation of racial and ethnic minorities in Formula One.