Leonardo DiCaprio Just Pledged $43 Million To Restore The Galápagos Islands
Leonardo DiCaprio has been a vocal environmental advocate from pretty much the moment he became famous. He has led protests. On panels, he has spoken. He has served as the event chair. He addressed the United Nations in 2014 and issued the following warning:
Don't believe me? Let's try this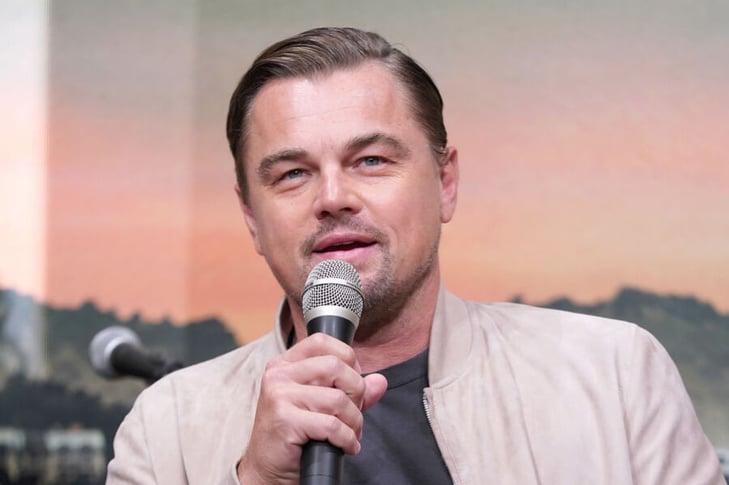 (Image credit: Christopher Jue via Getty Images)
There are 19 islands called the Galápagos off the coast of Ecuador in the Pacific Ocean.
Numerous rare species of fauna that are exclusive to the islands can be found nowhere else on Earth. Several of the local species are on the brink of extinction including the Floreana Giant Tortoise, the Pink Iguana and the Floreana Mockingbird.
Charles Darwin's ultimate theory of evolution was somewhat influenced by his visits to the islands and study of the creatures that appeared to be prehistoric.
Leonardo's $43 million pledge will fund the complete restoration of Floreana Island, which is home to more than 50 threatened species. 13 locally extinct species that have not been seen on the islands in years will be reintroduced.
Leo has made other significant financial contributions to the environment before. With today's donation, DiCaprio will have donated more than $100 million to charity overall. That represents a fair amount of Leonardo's $260 million total current net worth.
In 1998, Leo founded the Leonardo DiCaprio Foundation, an environmental non-profit, in response to the success of Titanic. For various purposes, his foundation has so far raised more than $80 million. That's additional to DiCaprio's own donations, which total almost $100 million (including today's).