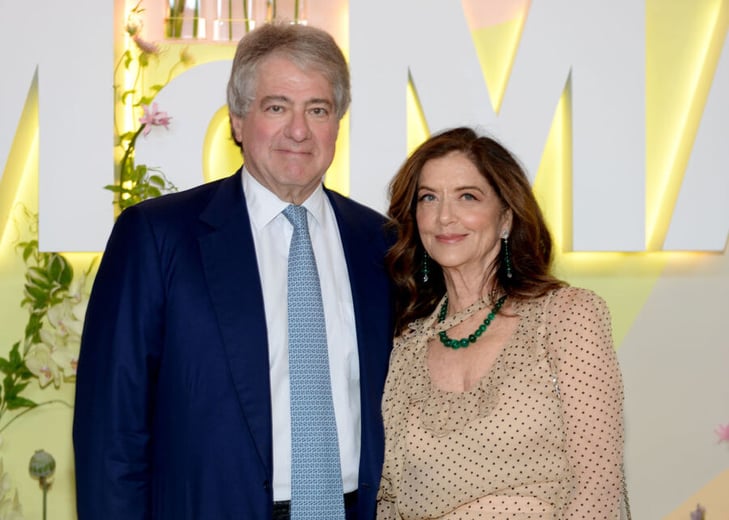 As previously mentioned, Leon Black earned his $8 billion fortune as the co-founder of private equity firm Apollo Global Management, which today has more than $300 billion in assets under management. He was Chairman, CEO, and Director of Apollo until his resignation. He is the chairman of the Museum of Modern Art in New York and an enthusiastic art collector. He also serves as a trustee for The Asia Society and Mt. Sinai Hospital.
Regarding Black's alleged connections to Epstein, he maintains that their working relationship involved professional services like estate planning, tax matters, and charitable giving—despite the fact that their meetings occasionally took place at the late financier's townhouse, where much of the alleged sex trafficking took place.
Black promised $200 million to organizations that assist victims of sexual assault, human trafficking, and domestic abuse in an effort to atone for what he called "the dreadful wrong" of having a business relationship with Epstein.