Amazon founder, Jeff Bezos, has reportedly been working on, or at least financing, a top secret project costing as much as half a billion dollars. However, this effort is merely for fun and is not part of any larger space research mission. He is constructing a magnificent sailing superyacht. The yacht, which is now called "Y721," is expected to be finished soon.
The anticipated price?
$500 million
The Netherlands-based yacht building company Oceanco is constructing the Y721. The ship is presumably being built to Bezos' own specifications and is reportedly being modeled after a previous Oceanco build called the "Black Pearl." The Black Pearl is "one of the largest and most environmentally friendly sailing yachts in the world," according to Oceanco's website. With 2,877 square meters of sails, the Black Pearl can sail at a top speed of 30 knots, which is one of its outstanding specifications.
Although there are no images or videos of Y721, here is the Black Pearl for comparison:
The answer? Jeff has also reportedly commissioned an accompanying "support yacht" which features its own helipad for Sanchez to land on.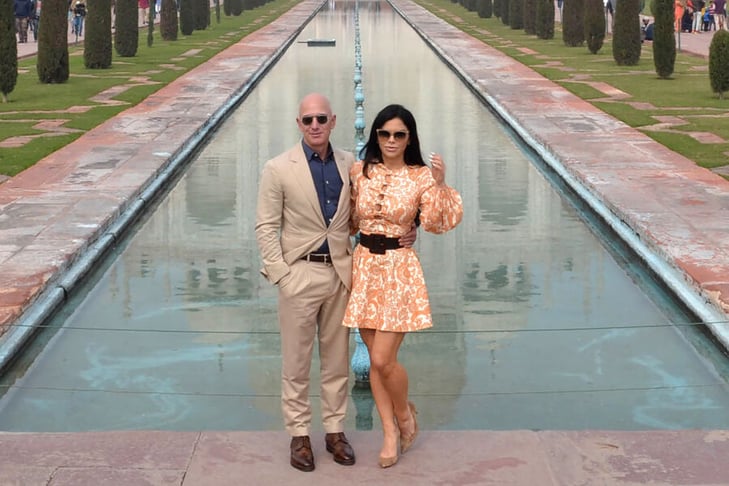 AFP/PAWAN SHARMA via Getty Pictures
The increase in the construction of luxury yachts, according to a recent Bloomberg article, is "a stark expression of the expanding disparity between the fortunes of the super-rich and nearly everyone else during the previous 14 months."