Seen Wang Jianlin? The government forced him to divest his overseas assets.
Well, for one thing, they could be more charitable like Colin Huang, the billionaire founder of Pinduoduo. His business is now more well-known for online shopping than Alibaba. Huang gave more than 10% of his firm to charitable causes and scientific research in the summer of 2020. Zhong Shanshan, the founder of bottled water company Nongfu Spring Co, stepped down as the chairman of the company recently to focus on life sciences research. Both of Huang and Shanshan's actions marginally reduced their wealth and removed them from Beijing officials' attention.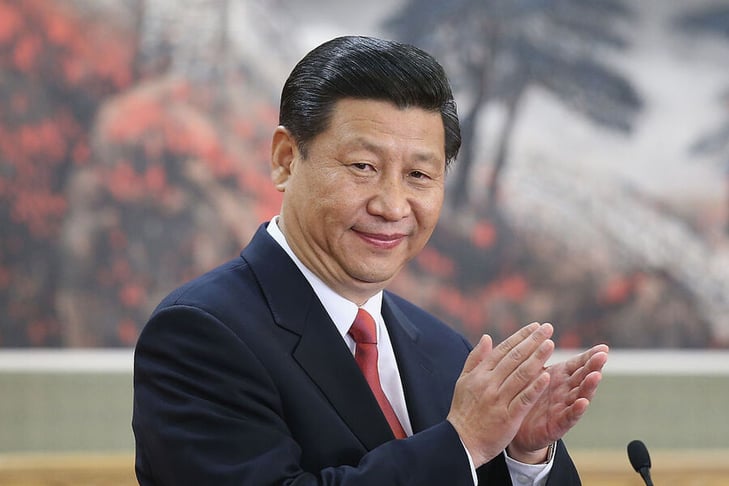 Another illustration is Guo Wang. He is a multibillionaire real estate tycoon who has been exiled in Manhattan on his own terms. He was causing problems for the Chinese authorities a few years ago. There will be severe repercussions for any media coverage of him that was not first approved by the Chinese government, government censors warned. In essence, the censor was endangering the global media. Yet why? A few days before the censor's warning, Guo accused high-ranking members of China's Communist Party of corruption during a live interview with Voice of America, a Mandarin-language, U.S. government-funded media outlet. The three-hour interview was scheduled to be live-streamed. After only 80 minutes, the film was cut off when Guo started discussing Wang Qishan, the director of China's internal corruption section. Guo compared the corrupt link between Chinese politicians and businessmen to prostitution and asserted that he had proof of this relationship.
China has created more new billionaires than any other nation in the world over the previous 25 years. A large portion of these recent billionaires made their wealth in real estate, which nearly invariably requires specific political connections and protection. Those connections could be challenging. Despite having a Canadian passport, billionaire Xiao Jianhua was kidnapped from his hotel room in Hong Kong in 2017 and forcibly sent back to mainland China. The millionaire conducted business with members of President Xi Jinping's family. Since his kidnapping, Xiao Jianhua has vanished, and Beijing authorities are tearing down the empire he founded.
Popular Chinese actress Fan Bingbing vanished for months in 2018. The authorities ominously claimed she was "under control" when she vanished. Shortly after being accused with tax evasion, Bingbing vanished. He also said in October 2018 that he had not heard anything from Bingbing or her representatives in China since April.
Basically, it's risky to be wealthy, well-known, or in the public eye in China. Chinese celebrities and billionaires would be safer projecting at least the perception that they aren't rolling in money.