In Walking Away From Fantastic Beasts, Johnny Depp Will Get Full Eight-Figure Salary
According to sources, Depp was not formally let go from the movie but rather requested to resign, in part because his contract lacked the typical "morality clause."
It's normal for Hollywood film star contracts to include what's called a "pay-or-play" clause, stipulating that the actor's full salary will be paid in the event that their involvement in the movie, or the entire project itself, falls through. The intriguing aspect of the scenario is that despite not being a co-star and earning a lot of money, he will be paid more than potential co-stars Eddie Redmayne and Jude Law.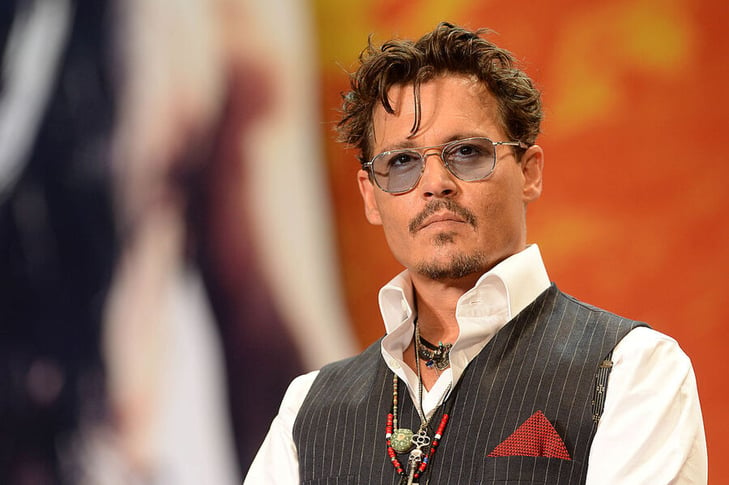 Second, I want to inform you that Warner Bros. has asked me to leave my role as Grindelwald in Fantastic Beasts, and I have complied with their request.
What would have happened if Depp had refused to resign is unknown, but it is evident that he lacked any financial motivation to do so at the very least.