How Paul McCartney and John Lennon Lost Ownership Of The Beatles Catalogue
How on earth did Paul McCartney and John Lennon lose ownership of The Beatles catalogue? How did Michael Jackson build a multi-billion dollar music publishing empire out of those songs?
Michael Jackson traveled to England in 1982 to record the song "Say, Say, Say" at the renowned Abbey Road studio with former Beatle Paul McCartney. The first song that Paul and Michael co-wrote together was 1981's "The Girl is Mine," which was included on Jackson's massively successful album Thriller. While working on "Say, Say, Say," Paul invited Michael to stay with him and his wife Linda, at their home in suburban London. After the three of them had finished their meal one fateful evening, Paul pulled out a large leather book and spread it out on the dining room table. Every song and publication right that Paul had obtained over the past ten years were listed in this specific book. Michael received a clear message from him that the only way to make REALLY huge money in the music business was to possess publication rights. Paul boasted that he had made almost $40 million from his music library in the previous year alone.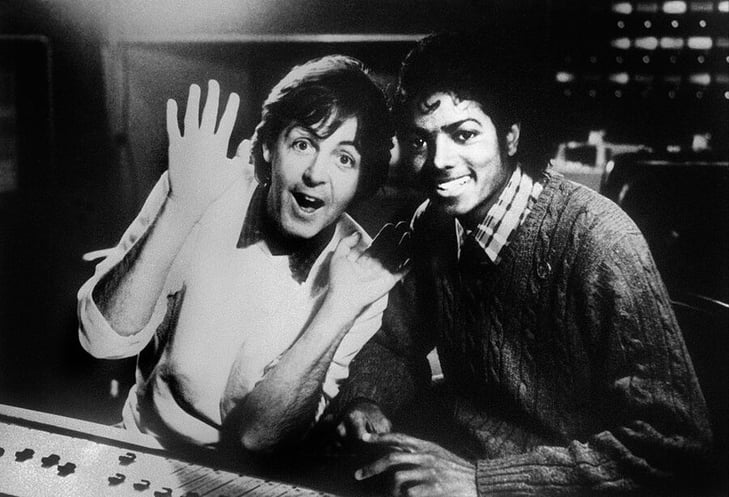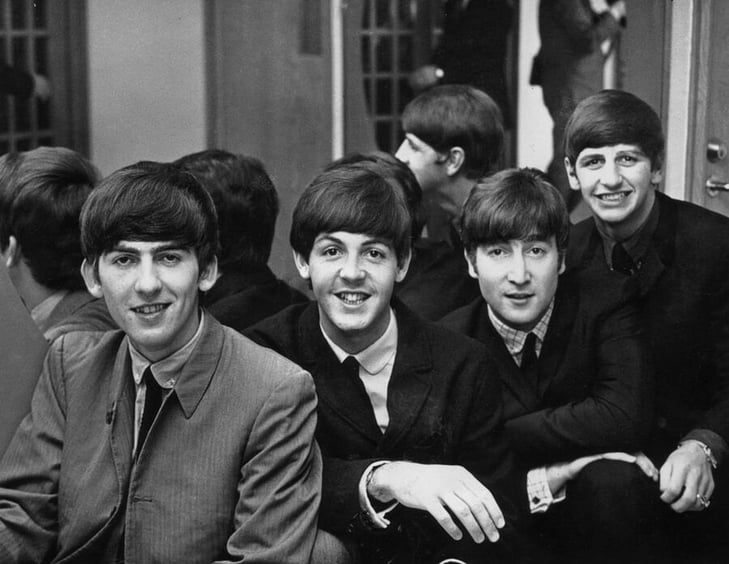 For every dollar ATV made from their songs, Paul and John would still receive 25 cents each, but it was a relative pittance compared to what they most likely deserved. Lennon and McCartney rejected ATV's offer to purchase out the remaining rights for $14.755 million ($100 million in today's money), which was made as a consolation. The duo then unsuccessfully tried to rally a group of investors to purchase ATV in a hostile takeover. Even worse, until 1973, Lennon and McCartney were still required to produce six new songs for ATV. Exasperated, in 1969 The Beatles agreed to sell their remaining rights to ATV for $5.738 million ($36 million today) with the stipulation that they be released from their contract immediately.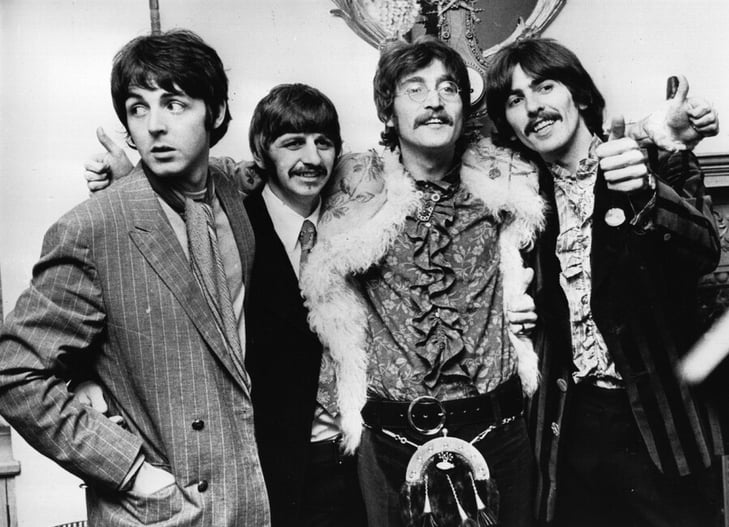 Keystone/John Pratt/Getty Images
Moving Image of Michael Jackson
Long-term ownership of ATV music was not something Robert Holmes à Court was interested in. Almost every ATV employee was sacked right away, and the music division of the company was put up for sale. In 1984, McCartney was again given the right to make the first offer on the catalogue, but by now he made it clear he was not interested because he thought it was "too pricey." John Branca, Michael Jackson's longtime attorney, learned that ATV was up for sale around this time. Jackson had been on a buying spree for publishing rights ever since his fatal supper with McCartney two years prior. Michael gave John Branca the order to pay whatever it needed to purchase The Beatles catalog when he learned ATV Music was up for sale.