How Much Rob Gronkowski Has Made In The NFL – And How Much He'll Make This Year
Rob Gronkowski is set to return to the NFL, this time as a member of the Tampa Bay Buccaneers. Here are his projected earnings for 2020 as well as his prior earnings.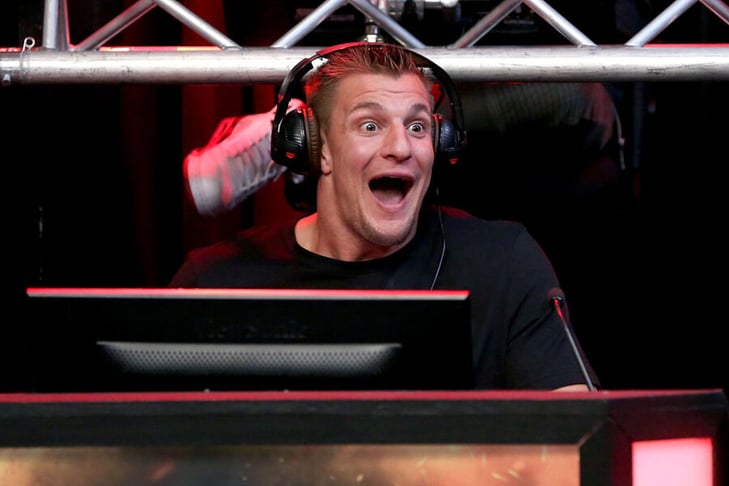 for Bethesda Softworks, Jonathan Leibson/Getty Images
Despite missing the 2019 season, Gronkowski is already getting back into playing shape. He has accumulated 521 receptions, 7,861 yards, and 79 touchdowns throughout the course of his regular-season career (and an additional rushing touchdown, for good measure). He has also stated that all of his purchases have been made using endorsement money, not money earned from his job.
Gronkowski made $54 million in nine seasons. The tight end emphasized the need for financial simplicity. He abides by the simple maxim: get what you require for comfort, and then save the rest. It's a similar mindset that billionaires have, and for a guy who has taken both party buses and cruises around the world, it's a remarkably steady outlook.