How Khaby Lame Earned Wealth And Fame Without Ever Saying A Word
Khabane Lame is one of the famous content creators. Also known as Khaby Lame.
Khaby Lame appeared out of nowhere. In March 2020, after losing his job at an Italian manufacturing in Chivasso, he opened the app one day. He began posting extremely difficult life hack videos under the handle @Khaby Lame and responded to them without speaking by making facial expressions and shrugging his shoulders before carrying out the exact same life hack in a much easier manner.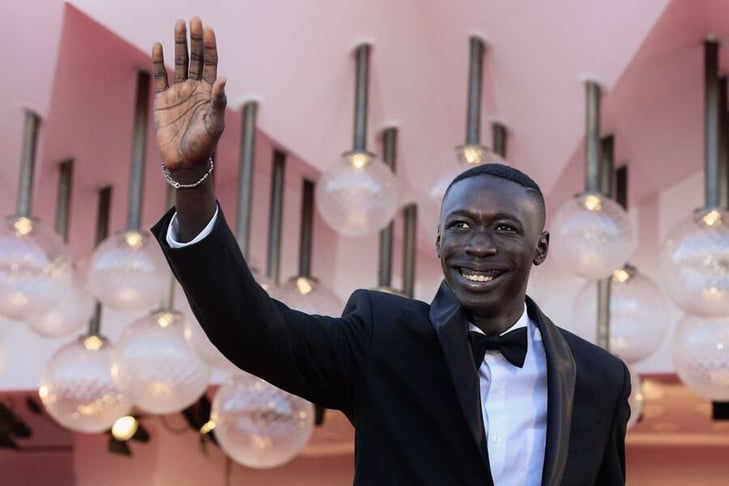 In April 2021, a little over a year after he started uploading content, Khaby reached 10 million followers. Six months later, he's increased that number more than tenfold and he has fan pages dedicated to him in several languages including English, Arabic, and Portuguese.
Brands have come calling. Khaby Lame has a net worth of $5 million thanks to those transactions and TikTok's Creator Fund earnings (and no doubt growing).
Italian nationality is based on ancestry. Khaby grinned and continued, "With more than 100 million fans, "Maybe the popularity will allow me to modify it. with my assistance."
Beyond TikTok, Khaby's fame has increased. He is frequently approached by onlookers and asked for a selfie. He has the highest TikToker following in Italy. He credits his amusing facial expressions and daily posting as the reasons for his success. He created his TikTok with the intention of making others laugh. He still wants to purchase his mother a house, which is one objective he hasn't yet accomplished.