Gordon Ramsay Signs $150 Million Fox Production Deal
In return, Ramsay has given the new company the whole stock of his former production company, Studio Ramsay, with the goal of creating more original content for networks like the Fox network and the streaming service Tubi.
In exchange, Ramsay has sold the entirety of his preexisting production company, Studio Ramsay, to the new entity, with an eye towards developing more original programming for platforms like the streaming platform Tubi and the Fox network itself. According to the terms of the new agreement, Studio Ramsay Global will now produce all upcoming shows you watch that feature Ramsay in front of or behind the camera.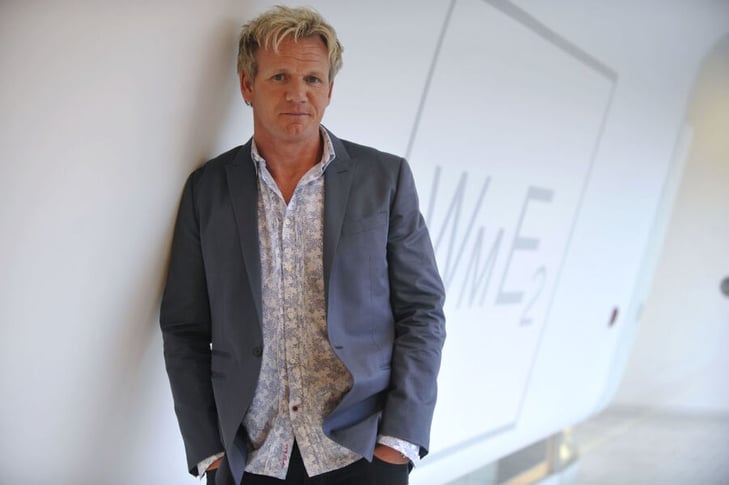 In a press release announcing the new endeavor, Ramsay of course does not mention money. However, he appears enthusiastic about the opportunities it offers:
"This is a tremendously exciting opportunity for the Studio Ramsay crew as well as for me. We'll be creating food and lifestyle ideas, but also developing an incredible new talent pool of food, drink and industry leaders to create our own culinary talent branch… I am beyond thrilled about this new international alliance with FOX. This raises Studio Ramsay to a new level after 16 amazing years of collaboration."