George Michael's Ex-Boyfriend Wins Legal Battle Over Late Singer's $200 Million Estate
The world was startled by George Michael's death on Christmas Day in 2016. It also shocked his ex-boyfriend of nearly 15 years, Kenny Goss, when it was revealed his former lover hadn't left him a penny…
In 2016, the death of George Michael on Christmas Day shook the entire world. Kenny Goss, George's ex-boyfriend of almost 15 years, was particularly shocked by the revelation. And to make matters worse for Kenny, it soon came to light that his ex-lover had made no provision for him in his will.
George Michael had a net worth of at least $120 million at the time of his passing, and it may have even been as high as $200 million, based on the value of his real estate and music library.
According to Michael's will, his father, two sisters, family, and friends received equal shares of his estate. His sisters Yioda and Melanie shared an equal portion of his estate, which included his two properties in London. His father, Kyriacos, was left in charge of the long-established horse racing stud farm. The remainder of George's wealth was split between seven friends and relatives including his former Wham! bandmate, Shirlie Kemp, and record producer, David Austin.
Kenny Goss claimed that Michael had been financially supporting him even after they broke up. Goss claimed that in order to be with Michael, he sacrificed his profession.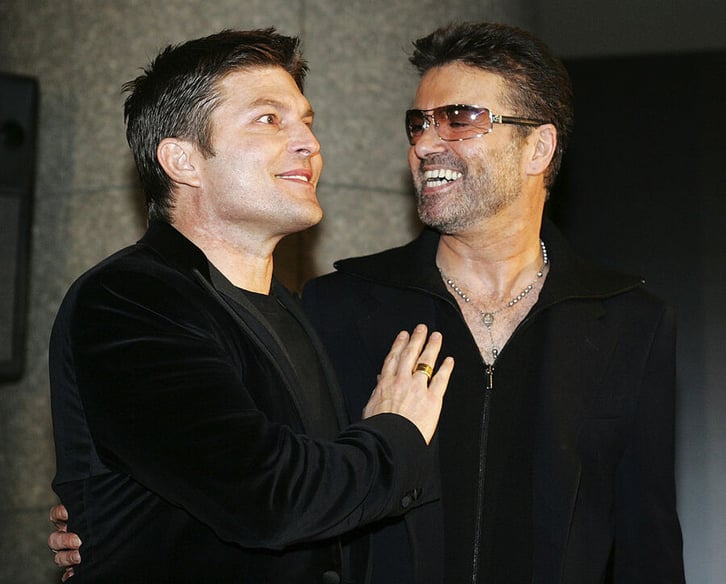 Goss' initial request was for more than $21,000 a month in payments. The trustees of Michael's estate all but laughed at this request, vowing that Goss would never get a penny.
Michael's trustees were sued by Goss. His sisters, father, and Christopher Organ, who served as the co-executive of his estate under the Inheritance (Provisions for Family and Dependents) Act of 1975, were the trustees. Even if they aren't mentioned in the will, the law permits those who were financially reliant on someone to file a claim against their assets.
Despite the confidentiality of the agreement's contents, we do know that Goss will get money from Michael's estate. The expense of each attorney will be covered by the parties. To maintain its confidentiality, copies of the agreement may only be obtained by the attorneys.