Former Afghan President Ashraf Ghani Denies Fleeing The Country With Millions In Cash
In a press statement, Ghani claimed that the Afghan people "deserve[d] an explanation" for his hasty departure from Kabul on August 15th, when the Taliban unannouncedly entered the capital.
President Joe Biden was among many who criticized Ghani's reaction to the US withdrawal from Afghanistan in a recent news release.
Ghani says he "owe[s] the Afghan people an explanation for leaving Kabul abruptly on August 15th after Taliban unexpectedly entered the city." The press release continued:
"The palace security requested that I leave, warning me that doing so ran the risk of reigniting the horrifying street-to-street warfare the city had witnessed during the Civil War in the 1990s. Leaving Kabul was the most difficult decision of my life, but I believe it was the only way to keep the guns silent and save Kabul and her 6 million citizens."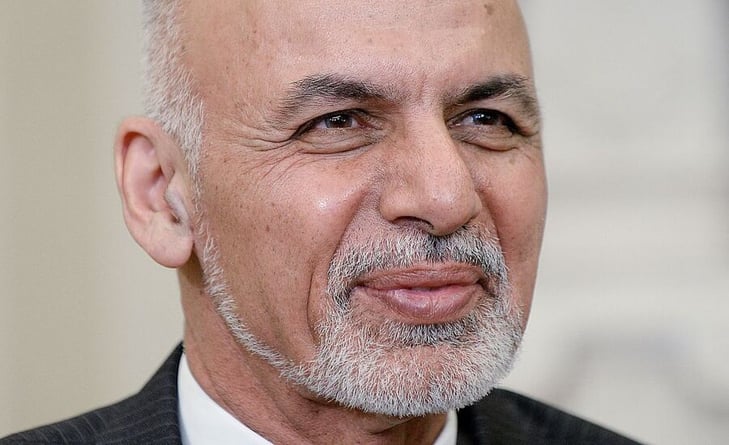 "I must now address baseless allegations that as I left Kabul I took with me millions of dollars belonging to the Afghan people. These accusations are wholly and totally untrue.