For The First Time In History A Self-Made Person Is The Richest In South Korea
For the first time ever, Seo Jung-jin, the co-founder of the pharmaceutical company Celltrion, is the richest person in Korea and is not a member of the Samsung or Hyundai chaebols.
After his previous company, Daewoo Motors, went out of business, Seo founded his current business in 2002. Over the previous year, Celltrion created therapies for Covid-19, which gave Seo the boost he required to reach a net worth of $12.5 billion and become the richest person in his nation. Celltrion creates generic versions of medicines whose patents have run out. Celltrion's revenue rose 64% to $1.6 billion in 2020 after South Korea conditionally approved an antibody treatment for Covid-19.
In March, Seo left Celltrion and gave his oldest son, Jin-seok, control of the company. Joon-serk, his second-eldest son, is in charge of the business' marketing division. Seo has come a long way since the days when he had to use his organs as security while taking out loans from loan sharks in order to fund the operations of his business.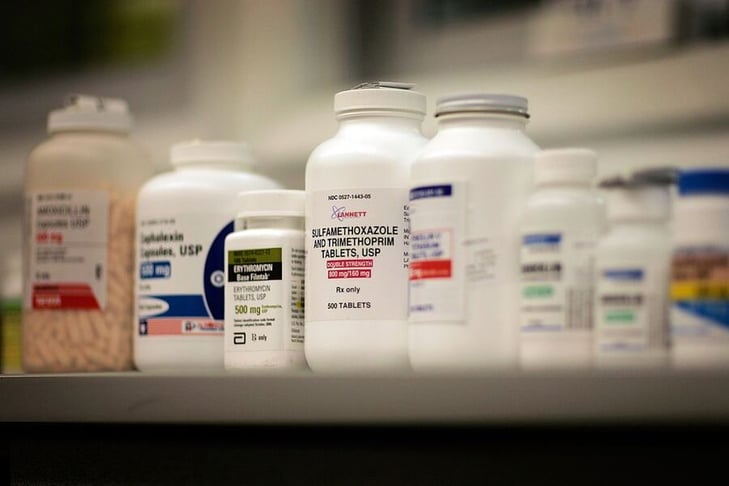 Getty Images/Joe Raedle
Seo's ancestors had a coal briquette business. The 62-year-old paid his way through Konkuk University in Seoul by working as a cab driver. He earned a degree in industrial engineering and progressed up the Daewoo Motor Company ladder. During the Asian financial crisis, Daewoo went bankrupt, and he lost his job in 2000. He founded a company with a few of his Daewoo coworkers to look for business ideas. That business evolved into Celltrion today.
Like many pharmaceutical companies around the world, Celltrion's stocks soared in 2020 with a 75% increase. The stock has increased by almost five times in the last five years.