Even In A Bizarre Pandemic Year, CEO Pay Remained Extremely High In 2020
CEO wages and compensation packages reflect how they guided their firms through the pandemic. CEOs are rewarded for how they respond to crises, and 2020 was one of those years.
A lot of businesses (and industries) had a terrible 2020. Boeing, for instance, had a double whammy of reduced travel due to Covid-19 and the fact that their brand new flagship airplane, the 737 Max, was grounded after two fatal crashes. In 2020, Boeing reported a $12 billion loss and fired 33,000 workers. David Calhoun, the company's CEO, received a remuneration of $21.1 million.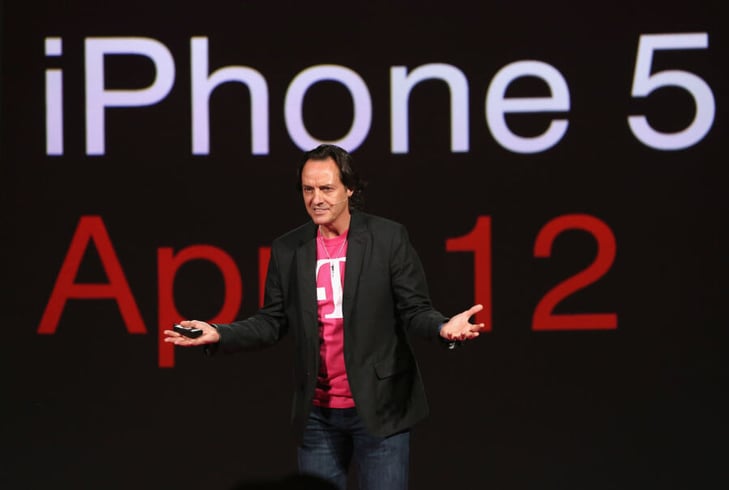 J. L. Gere (Image: John Moore via Getty Images) )
Additionally, other CEOs have prospered over the past 12 months. John Legere, the former CEO of T-Mobile made $137.2 million in 2020 connected largely to his successful merger with Sprint.
The creator and CEO of the software company Paycom, Chad Richison, earned $211 million in 2020.
During the pandemic, the hospital network Tenet Healthcare fired 11,000 employees. It generated a $399 million profit. Ronald Rittenmeyer, the company's CEO, earned $16.7 million in 2020. The parent company of Victoria's Secret, L Brands, laid off 15% of its office staff and temporarily closed its stores. Andrew Meslow, the CEO, earned $18.5 million.
CEOs are rewarded based on how they handle crises, and 2020 was one of them. Top executives receive the majority of their total salary in the form of stock in the companies they work for. Despite the recent economic crisis, the stock market has been absolutely booming lately, which has helped CEOs of publicly traded companies.
Kevin Clark, Apriv; position 19; $31.27 million
#17: Frank Gibeau, $32 million, Zynga
Todd Pedersen, Vivant Smart Home, ranked 14th with $35.95 million.
Chipotle's Brian Niccol, ranked #11, earned $38.04 million.
#10: Charter Communications' Thomas Rutledge, with a $38,85 million profit
Robert Bakkish, ViacomCBS, ranked ninth with $38.97 million.
Reed Hastings, Netflix, ranked #7 with $43.23 million.
Gregory Maffei, Liberty Media, was sixth with $47.12 million.
Chris Nassetta, Hilton, ranked fifth with $55.87 million.