Elon Musk Pledges $50 Million Donation To St. Jude's Children's Research Hospital – Brings The Total Raised To Over $210 Million!
I would want to Tweet, "Count me in for $50 million…" one day.
Just hours after the successful completion of his own SpaceX Inspiration4 3-day spaceflight mission, SpaceX founder Elon Musk pitched in a $50 million pledge towards the mission's fundraising goal for the St. Jude's Children's Research Hospital. The gift helped the fundraising endeavor surpass its $200 million financial target, along with a much larger $100 million donation from millionaire Jared Isaacman (who also bought the Inspiration4 flight) and contributions from the general public.
I'm in for $50 million.
The Inspiration4's medical officer, Hayley Arceneaux, who also works as a PA at St. Jude's, responded in a less stolid manner:
Arceneaux is affiliated with St. Jude's on more than simply a professional level. She herself is a survivor of childhood cancer, so her emotional response to such a large donation is understandable.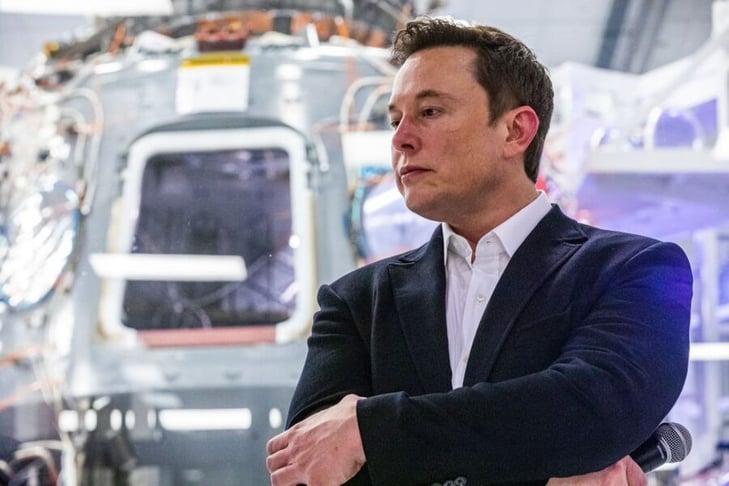 Getty Images PHILIP PACHECO/AFP