Elon Musk Is Just $20 Billion Away From Being The Richest Person On The Planet
$20.00 billion plus $1.00. That's all Elon Musk needs to become the richest person in the world.
A new year is typically a time for setting fresh objectives and expectations. Any self-help expert will tell you it's better to focus on realistic, attainable goals rather than pie-in-the-sky dreams. Therefore, unless you're Elon Musk, it might not be a good idea to set your goals on becoming the richest person in the world. Elon is in a very special position to begin 2021. He is just $20 billion away from surpassing the world's richest individual.
$20 billion.
He was valued at $70 billion in July.
Elon had a net worth of $170 billion at the end of 2020 (and beginning today).
Therefore, Mr. Musk's addition of $20 billion is comparatively nothing.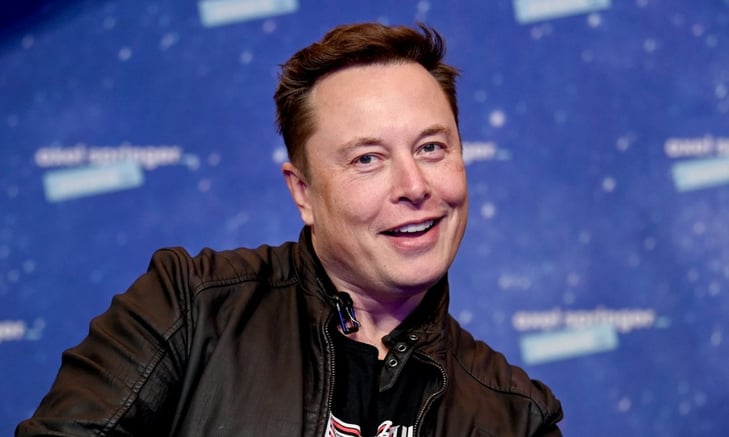 Of fact, Bezos' wealth increased significantly and kept increasing in 2020. Musk's current net worth gains would have to be offset by Bezos' future gains. However, it should be noted that Musk's net wealth has increased far more quickly than Bezos'.
You have to suppose that there is some rivalry among the world's wealthiest people about who holds the top spot at any particular time, even though they may never publicly confess it. So Musk may indeed be angling for the title of world's richest person in one of his new year's resolutions this year – but unlike most other people who have that goal in mind, he might actually achieve it soon.
***UPDATE***
On January 4, we released this piece at the start of the day. Over the proceeding trading day, Tesla shares increased 3.4% while Amazon decreased 2.1%. Elon's net worth concluded the trading day at $175 billion, up $5 billion as a result of those transactions. The trading day's closing value for Jeff Bezos' net worth was $186 billion, down $4 billion.
So in other words, as of this writing (Monday evening), Elon is just $11 billion away from the richest person in the world. Here, we thought the aforementioned article would be useful for a few days or even a few weeks. NOPE! Not on the Musk planet!