Ellen DeGeneres Sells Beverly Hills Estate Formerly Owned By Adam Levine For $47 million
In May 2019, DeGeneres and de Rossi bought a $42.5 million mansion from Adam Levine. DeGeneres owned the house for over two years before selling it for $47 million.
Some people purchase a home and reside there for many years, if not their entire lives. Then there is Ellen Degeneres and Portia de Rossi, who are married. They are what you may refer to as "serial home flippers."
Since 2003, when they bought a house in the Hollywood Hills for $6 million, Ellen and Portia have bought and sold more than 20 properties. The couple only sold three houses in 2019.
The house we're discussing today was initially purchased for $42.5 million in May 2019. Adam Levine, a musician, was the seller. The house was put up for sale by Maroon 5 singer for $47.5. He paid $35.5 million for it (and reportedly sunk $7 million for renovations) and flipped it to DeGeneres a year later.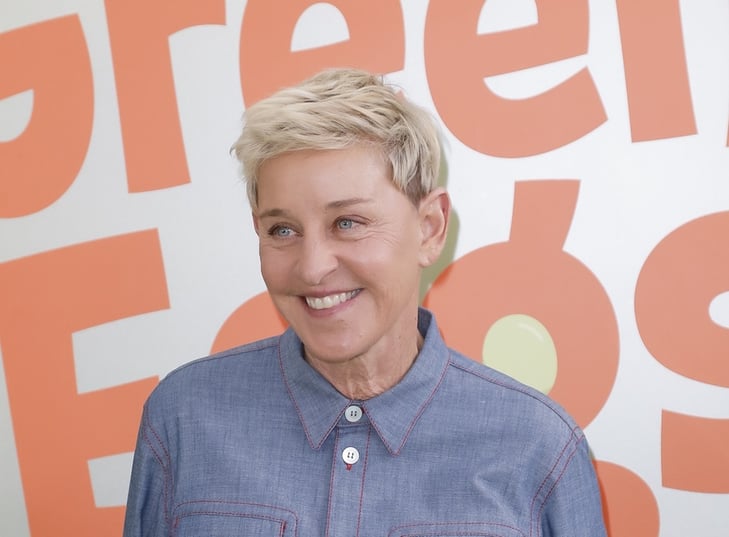 The estate has a screening room, two kitchens, a spa, and a gym.
Wide-plank wood floors are there, as well as a two-story entryway. The living room features a stone fireplace and white plaster walls. There is a gym, a paneled sitting area, and a sizable dining room with its own bar. There is a tennis court, guest house, and resort-style pool outside.
Although the identity of the buyer is unknown, Ellen has previously purchased and sold real estate from and to a who's who of Hollywood A-listers and powerful business people. Ryan Seacrest, Sean Parker of Napster, Sean Rad, the creator of Tinder, Brian Robbins, the president of Nickelodeon, and Eric Schmidt, the former CEO of Google, are a few of her customers. She has acquired homes that once belonged to Adam Levine and Brad Pitt, both of whom are essentially serial house flippers.
On the Today Show, Ellen described her pattern of purchasing and selling:
"We were apartment dwellers. Every Sunday, we would go to open houses and look at homes, but we were never able to afford one. As a kid, I thought — 'That's going to be my house.' All I do now is purchase as many homes as I can."