Drew Brees Pledges Another $5 Million Towards Covid Relief In Louisiana
In March, Drew and Brittany Brees contributed $5 million to provide food for children and elderly residents. Today, they made a second donation of $5 million to support healthcare facilities around Louisiana.
Drew Brees, the quarterback for the New Orleans Saints, and his wife Brittany are giving Louisiana another financial gift to help the state recover through the COVID-19 disaster. According to a post Brees made from his official Instagram account, they announced another $5 million towards healthcare facilities across Louisiana. They already contributed $5 million towards food for children and elderly folks. The Instagram post featured Brees and Brittany in a video announcing the most recent donation, and the text caption stated why they chose to concentrate their funds on healthcare this time around: "Through our foundation and individual giving, Brittany and I have always tried to meet the most pressing needs in our communities. We are thrilled to announce today another donation of $5 million in collaboration with @ochsnerhealth to construct multiple healthcare facilities across Louisiana in the areas where they are most needed. To provide healthcare, education, and economic fairness to all of our communities, we will keep bridging the gap. Later this year, we are excited to open the first of these healthcare facilities in New Orleans East."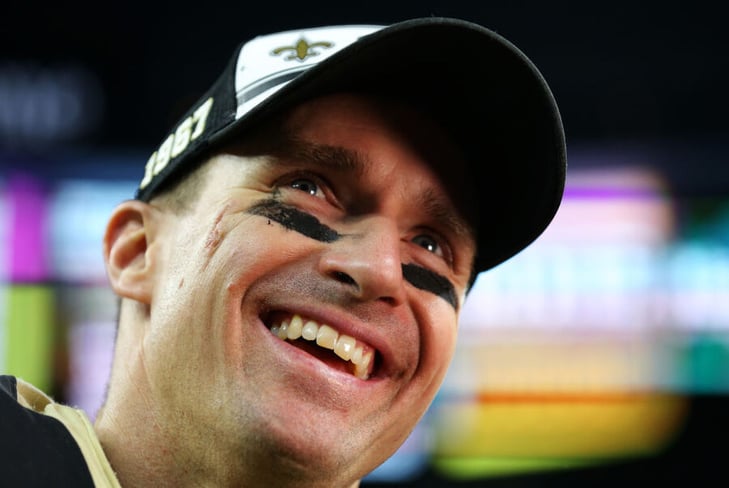 Brees stated that the facilities in question would be both primary and specialist care centers in the video announcing the pledge. The contribution will be made through the Brees Dream Foundation, and will go towards healthcare facilities that will hopefully continue to serve their communities long after the present crisis.