Daniel Craig Says He Doesn't Plan To Give Any Of His Money To His Kids After He Dies
After their father passes away, Daniel Craig's children will reportedly not receive a single penny of his enormous fortune.
In Hollywood, Daniel Craig has achieved great success for himself. Despite appearing to have lost enthusiasm in the job, Craig has earned a fortune to continue playing James Bond, in addition to his leading parts in numerous other high-profile feature films. Benoit Blanc, the southern detective from "Knives Out," is ready to embark on more highly lucrative cases in the future, and he even has a new franchise character lined up for when he eventually finishes portraying 007 in the movies.
Daniel's children will regrettably not receive much of their father's money after he leaves the mortal world.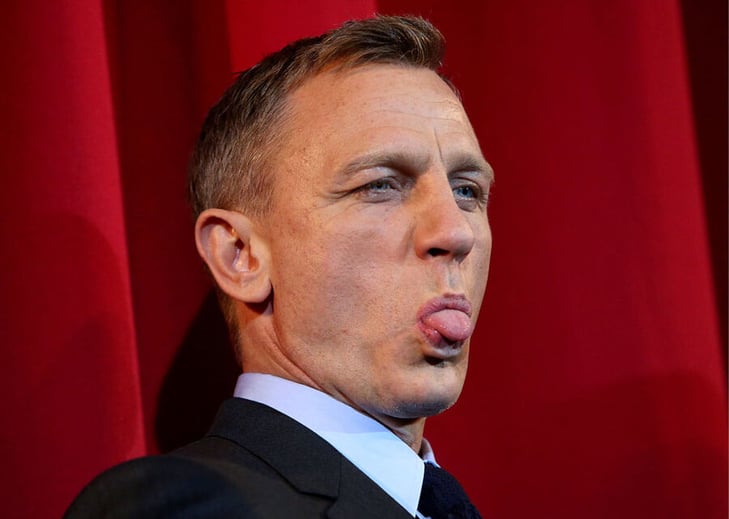 Getty Images/Adam Berry
Craig doesn't seem too interested in keeping any of his enormous wealth for purposes of bequeathing it to his children, though. He explained the custom of wealthy people leaving millions (or billions) to their offspring as follows:
"I don't want to leave the following generation a huge inheritance. I find inheritance to be rather repulsive… My philosophy is to get rid of or donate anything before leaving. Isn't there an old adage that if you die a rich person, you've failed?"
Bill Gates was reportedly planing to leave each of his children "only" $10 million out of his $130 billion fortune. There have been suggestions that Melinda's divorce petition was primarily motivated by these ideas.
Here is a list of 10 very affluent individuals who are not leaving any money for their offspring.