But what Amazon doesn't have is an NFL franchise. not yet, at least.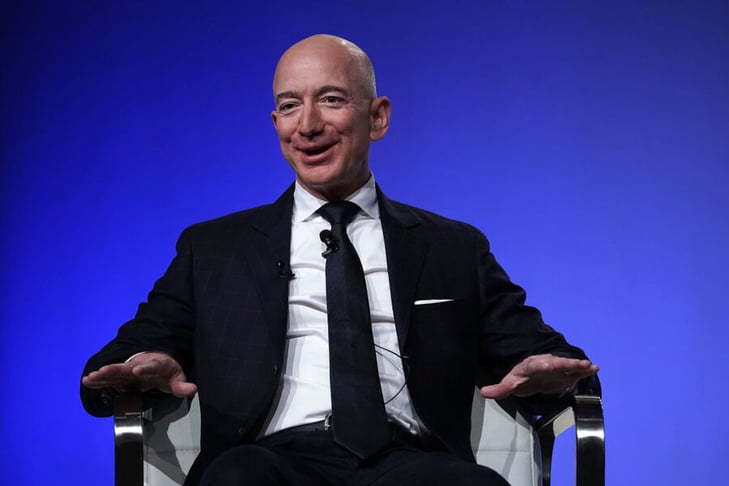 Getty Images/Alex Wong
Of course, Bezos would own the team, not Amazon, if he purchased it. But owning a sports franchise seems like a sensible next step after creating a massive company worth billions. Bezos has long been interested in purchasing an NFL team and just announced his plans to stand down as CEO of Amazon later this year.
The minority owners and Daniel Snyder, who holds a 60 percent share, are increasingly at odds with one another. Snyder reportedly refused to pay dividends to the other owners as the Covid-19 pandemic halted millions of the league's revenue.
Minority owners were keen to sell and thought they had a buyer in place last year. Snyder, though, stopped the deal and accused the other parties of extortion. In response, Snyder was sued by Smith, Rothman, and Schar.