Compass Real Estate recently went public at $18 per share. By the end of the first day of trading the stock was at $20.15, giving the growing company a market cap of $7.9 billion.
Or the stock could fall sharply!
Here are America's six black billionaires as of this writing:
#5. Michael Jordan $2.2 billion in net worth
#3. David Steward has a $3.9 billion net worth.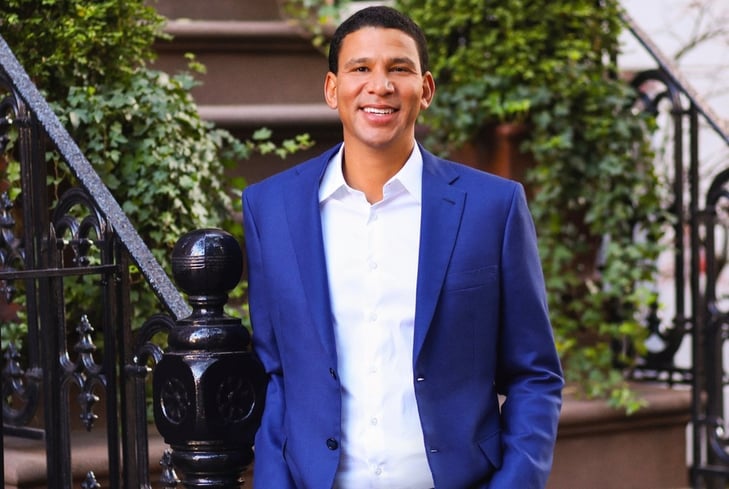 Compass provided the image
Compass was founded in 2012 by Reffkin and Ori Allon. He formerly was an executive at Goldman Sachs. Reffkin presently owns Compass shares valued at $480.7 million, and he will receive an additional $186.5 million over the following four years. Reffkin's current paper value, then, is roughly $670 million at today's prices.
After being a minor player in the sector for nearly ten years, Reffkin's ownership in the business makes him one of the most prosperous real estate entrepreneurs in the nation.
Reffkin got his bachelor's degree and MBA from Columbia and went into the world of consulting with gigs at McKinsey, Lazard, and in the administration of George W. Bush (he was fellow in the Treasury Department). He advanced through the ranks at Goldman Sachs to become Gary Cohn's chief of staff and the company's president.
Compass isn't yet making money. The business has lost close to $1 billion since its start in 2012. In just 2020, Compass lost $270 million.