Chinese Celebrities Are Being "Canceled" By The Communist Government For Being Too Rich And Famous
Being a wealthy businessman or a famous person in China right now is not a smart idea. A few Chinese billionaires who had gotten too rich and powerful during the past nine months have seen their empires slowly crumble. The combined net worth of China's top 10 tech billionaires has decreased by more than $100 billion since January.
The Chinese government is currently pursuing everyday celebrities. Leaders in the government no longer value "fan" culture. And as you might guess, this has drawn the ire of many of China's most well-known and successful actors, artists, and entertainers.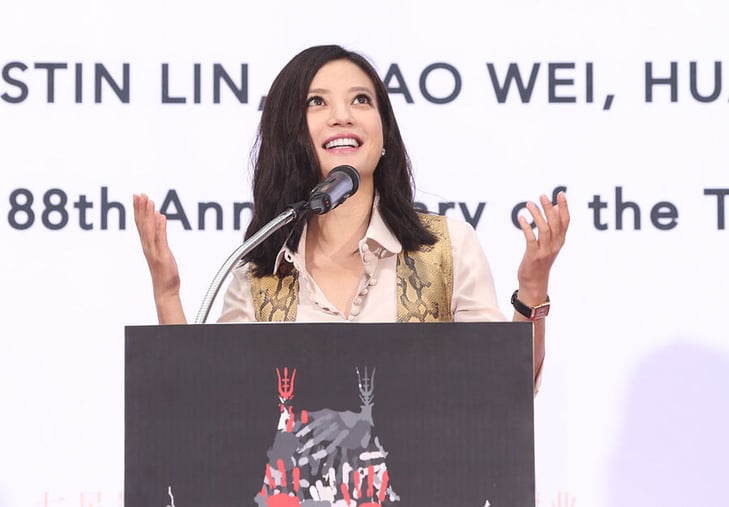 Vicki Zhao Wei
She is also one of the world's richest actors in secret.
The Chinese government takes offense to this.
Zhao's entire deletion from the Chinese version of the internet was recently mandated by Chinese authorities as a penalty. Authorities also mandated that all of her output, including performances in movies, TV shows, and talk shows, be removed from Chinese streaming services. Additionally, Zhao is no longer allowed to be discussed in any internet forums.
Vicki and her husband, Huang Youlong, are believed to have fled China via private jet after her blacklisting. Their vineyard in the South of France is where they are rumored to be hiding out.
Kris Wu
Zheng Zhehan
Zheng Zhehan, a singer and actor, was similarly eliminated from the planet. His misdeed? At a Japanese shrine honoring Japanese civilians and soldiers who lost their lives in past battles, Kris sat for photographs.
Zheng Shuang
Actress Zheng Shuang received a $46 million penalties in April for unpaid income tax and excessive earnings. Zheng is one of the highest-paid actresses on the planet but is not well recognized to American audiences. For 77 days of work on the upcoming 50-episode series "A Chinese Ghost Story," the 29-year-old actress made $25 million.
Fan BingBing
Celebrities have previously come under fire from Chinese authorities. Back in 2017, Fan BingBing – then one of the most famous Chinese actors in the world – was fined an unprecedented $100 million over tax payments.