Billionaire Matt Moulding Transfers $137 Million To Non-Profit After Getting A Note From Bill Gates
After his retail company, The Hut Group, went public in London in September of last year, Moulding quickly rose to the rank of a billionaire. He is now donating 14 million shares of Hut Group stock to his own foundation.
Matt Moulding, a billionaire, recently transferred roughly $140 million to his own charity foundation, which he set up to combat "inequality" in society. What's best? After getting a letter from none other than Bill Gates congratulating him on his recent accomplishment and inquiring as to how he intended to donate some of his wealth to a better cause, he wrote the check.
"I come from Colne, Lancashire, which is a working-class neighborhood. a comprehensive school that is located in a lower socioeconomic class. So it's unbelievable that I'm in a situation where I can do this. This is obvious. Hope this is only the beginning. Nobody [out there] really knows you, but you spend your life with minimal resources and suddenly you have the opportunity to do this. I am more pleased with my ability to accomplish this than I am with any THG performance data."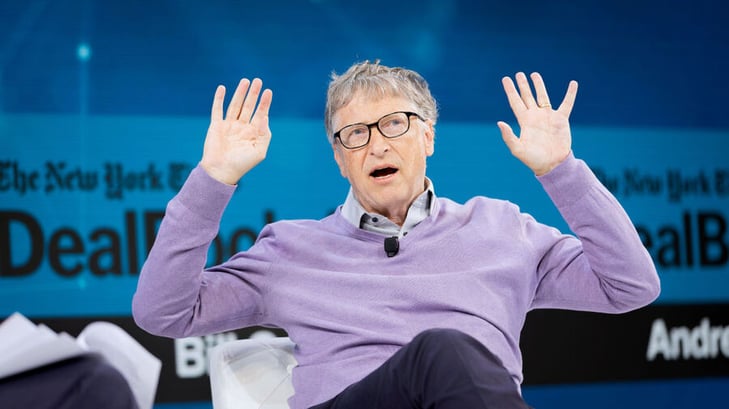 Getty Images/Mike Cohen
The Giving Pledge is a challenge to every billionaire in the world to give away their fortunes over the course of their lives. For some reason, billionaires outside of the United States haven't really embraced the giving movement.
Hopefully Moulding's declaration and donation will inspire more British millionaires to follow suit!