The University of California at San Francisco will be getting a brand new psychiatry building thanks to a recently announced gift from billionaire John Pritzker and ex-wife, Lisa Stone Pritzker, to the tune of nearly $60 million. The Nancy Friend Pritzker Psychiatry Building will be close to the school's Mission Bay campus and be named in honor of John's sister Nancy, who committed suicide in 1972 while experiencing a severe mental health episode.
John tells Forbes that back in the early 70s, mental health was something of a taboo subject, and one of his lifelong goals since then has been to foster a more open and sensitive culture towards anyone struggling with mental illness: "Nancy was a brilliant, funny, beautiful young woman who struggled with mental health…the more you talk about [mental illness], the easier it becomes to talk about." John claims that one of his main goals is to lessen the stigma attached to mental illness and to encourage more individuals to get the care they require.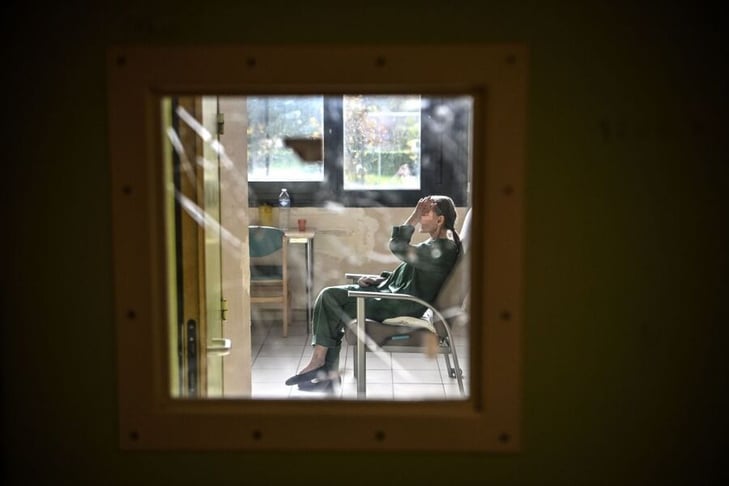 I observed young toddlers in need of psychiatric attention in claustrophobic, dimly lit waiting areas, frequently seated next to distressed adults.
Professor of psychiatry and behavioral sciences at UCSF, Matthew State, complimented the Pritzkers' donation for being free of conditions and enabling them to create the perfect mental health center almost entirely from scratch with an emphasis on "patients and families."