Big Sean Sells Big House For A Big Number In Beverly Hills Gated Community
Big Sean is selling a Beverly Hills mansion for a significant sum of money, three years after purchasing it from Guns 'N Roses musician Slash.
A private neighborhood in the 90210 zip code in the Santa Monica Mountains is known as Mulholland Estates. It is simple to assume that this neighborhood is in Beverly Hills given its zip code, but in reality it is part of the Beverly Hills Post Office, an unincorporated town. BHPO residents do not use Beverly Hills police, fire, water, or garbage services. It's peculiar. Mulholland Estates, however, is still a highly sought-after and stunning gated enclave even without the Beverly Hills police. Kendall Jenner, DJ Khaled, Charlie Sheen, Robbie Williams, and Marshmello are among the celebrities who now reside there.
Slash, the guitarist for Guns 'N Roses, formerly lived here. And the person he sold to, rapper Big Sean, is about to be a former celebrity resident.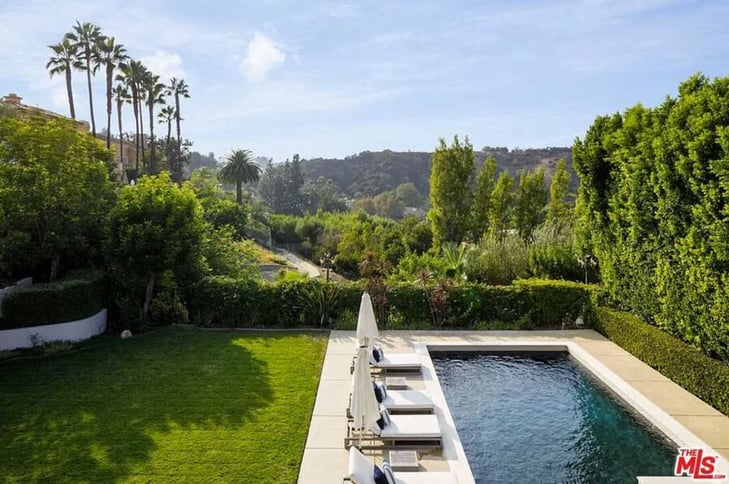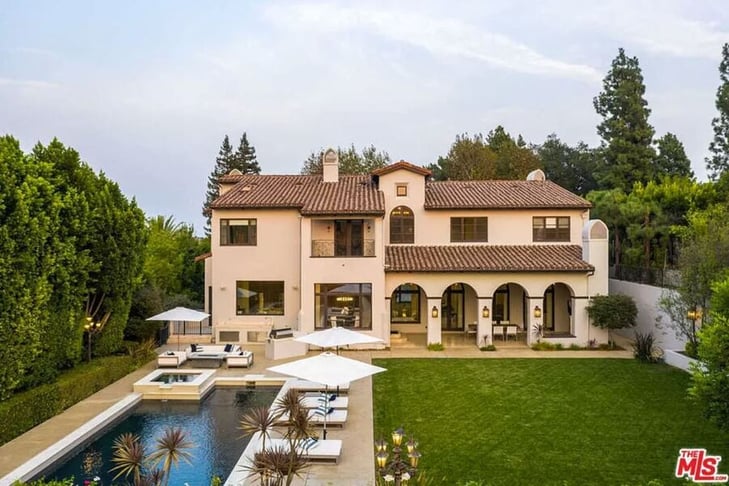 through The Agency/The MLS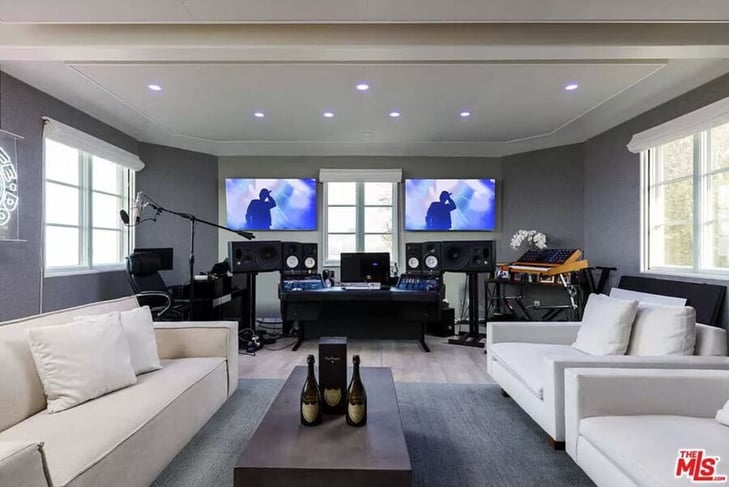 through The Agency/The MLS
Big Sean put the house up for sale in February 2021, seeking to get $12.5 million, according to the MLS.
He finally accepted an offer earlier this month. $11.1 million was the final cost.