At $200 Million, Ryan Gosling And Chris Evans's The Gray Man To Be Netflix's Most Expensive Production
The most expensive Netflix film to date is a recently revealed Anthony and Joe Russo-directed project, with a projected $200 million budget.
It is no longer news that Netflix, with its allegedly limitless financial resources, often spends huge money on top talent and theatrical-caliber feature films, such as Martin Scorsese's The Irishman or the most recent box office success Extraction. However, a recently unveiled project for the service, helmed by Anthony and Joe Russo (the team behind Marvel's Avengers: Infinity War), will reportedly have the highest production budget ever for Netflix: $200 million. The Gray Man, an action-thriller spy story based on Mark Greaney's 2009 novel, is slated to begin filming early next year, according to Deadline, which broke the news first. Joe Russo told Deadline that Ryan Gosling and Chris Evans, who frequently work with the Russo brothers, will star in the movie "With an eye toward launching a full feature film franchise with Ryan Gosling's character, the goal is for it to be competitive with any theatrical release: "The idea is to create a franchise and build out a whole universe, with Ryan at the center of it. It must be fantastic to bring us to the second movie because we have all committed to the first one. These are expert killers, and after Gosling's character is exposed by the CIA, Evans' character has to go looking for him. With Scott Stuber, we have a fantastic professional connection that dates back almost 20 years. We established AGBO to be a platform-neutral narrative business where we choose the finest one. We believe that Netflix is the ideal home for this movie."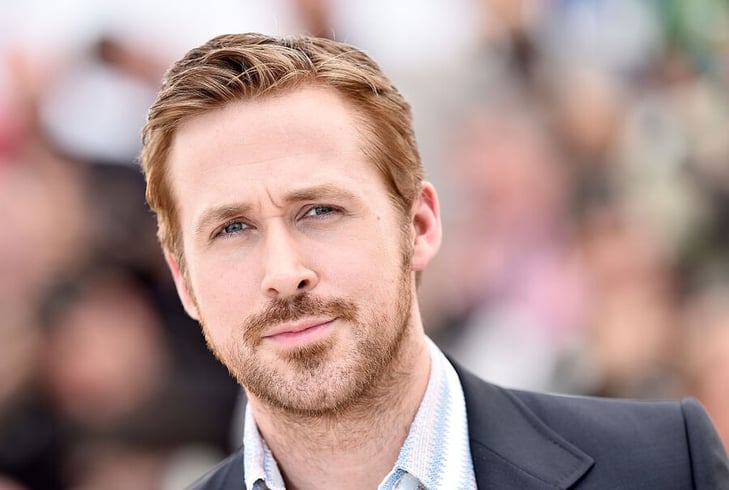 Images by Pascal Le Segretain/Getty
No release date for The Gray Man has been announced, and obviously the shooting schedule is heavily conditional based on what's going on with COVID-19 in the US over the next several months. But when it does release, it'll probably be the most costly Netflix original movie of them all, costing $200 million compared to the majority of true theatrical feature films.