Alex Rodriguez Is About To Own The Minnesota Timberwolves
Alex Rodriguez has his sights set on a new team—and a new league—after attempting to purchase the New York Mets last season.
The purchase price, according to Wojnarowski, is anticipated to be around $1.5 billion.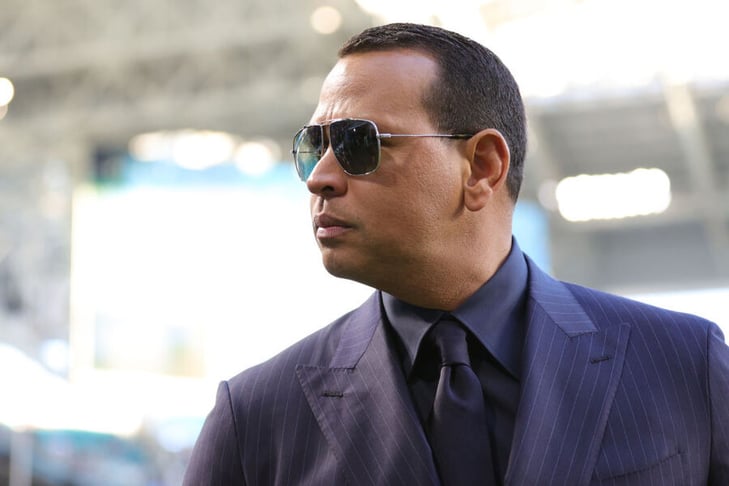 Since July 2020, Taylor, 79, has been hunting for a buyer. In 1994, he paid $88 million buying the group, preventing the Timberwolves from going to New Orleans and keeping them in Minnesota. The Timberwolves had only been playing in the league for five years at the time, and they had never won more than 29 games in a season.
The team hasn't fared much better since Taylor took over as owner, despite a handful of exciting players like Kevin Garnett, Andrew Wiggins, Karl-Anthony Towns, and most recently, Anthony Edwards. From 1997 until 2004, the Timberwolves consistently made the playoffs, but they only ever won two playoff series (both during the 2004 postseason).
As the owner of the Minnesota Lynx of the WNBA, Taylor has fared well. That team has won four championships over the past ten years and is a perennial title contender.
The Timberwolves will remain in Minnesota for the time being. But Rodriguez, who played for the Seattle Mariners, could try and bring a team back to the Pacific Northwest.
We'll see what Rodriguez ultimately decides, but he's finally an owner of a professional sports franchise. Only a select few people have that designation, and Rodriguez is now a member of that privileged club.